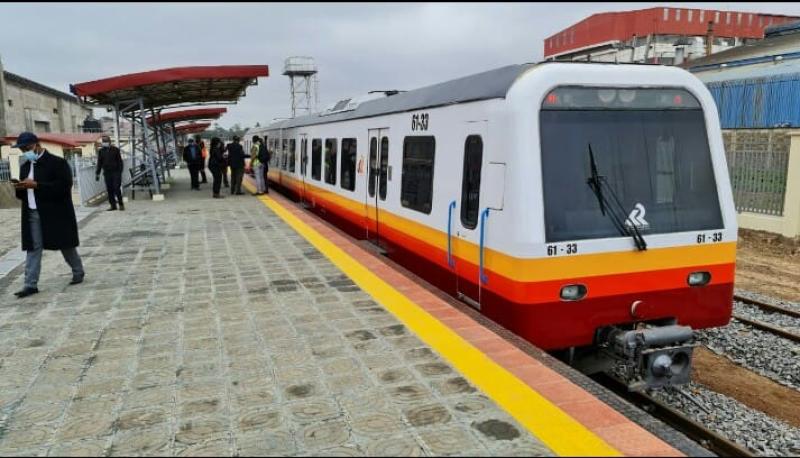 Nairobi Railway City has been classified as a strategic national project in line with Physical Planning Act and the Ministry of Lands.
The Sh32 billion project is aimed at revamping rail services in the capital and modernising infrastructure around it to improve connectivity in the Nairobi Metropolitan area.
The classification means the Director-General of Physical Land Use and Planning will be in charge of all activities under the entire Nairobi Railway City, while all development control activities within the city will be under the Physical Planning CS.
The railway city covers some 435 acres in the city centre. It is surrounded by Industrial Area to the south, the CBD to the north and decrepit residential houses on the east.
The city within a city consists of the Nairobi Railway Station, Kenya Railway offices, Railway workshops and yards, Kenya Railways museum, Technical University of Kenya, Wakulima and Muthurwa markets. There are also Landi Mawe and Muthurwa estates. It also hosts a barracks, sports facilities, police station and quarters, and a bus terminus.
The boundary is defined by Haile Selassie Avenue to the north, Landhies Road to the east, Bunyala Road, joining the intersection of Lusaka Road-Landhies Road junction to the south and Uhuru Highway to the west.
"The project is of national significance as it is a critical component towards regeneration and decongestion of Nairobi city," read a notice published in the local dailies.