Government mum on curfew, even as 60-day cycle expires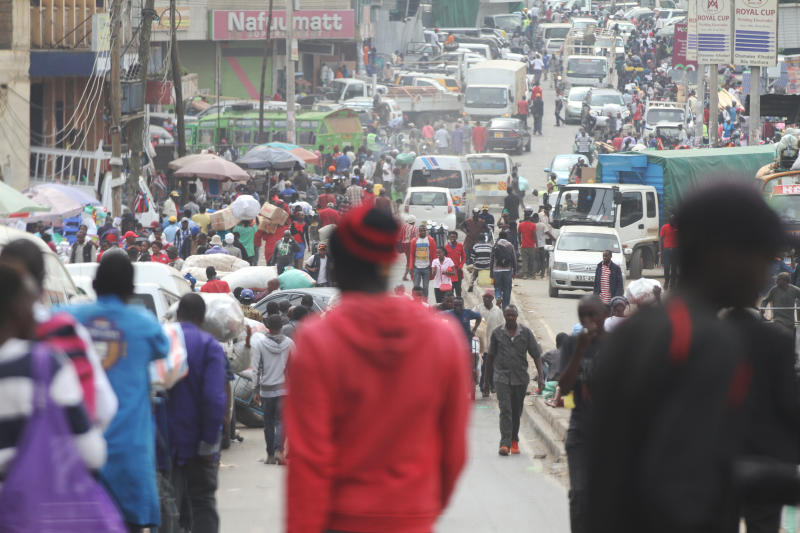 The 60-day extension of the nationwide dusk-to-dawn curfew elapsed yesterday, setting stage for the next round of what has been a familiar cycle for Kenyans for more than a year.
By yesterday, the government had not communicated whether or not Kenyans would still observe the curfew.
"Communication would be made in due course," State House spokesperson Kanze Dena told Sunday Standard yesterday.
The country's Covid-19 positivity rate stood at seven percent on Friday, with 344 people testing positive for the coronavirus out of a sample size of 4,864. The government has explained high Covid-19 infection rates as the reason behind longer curfews.
When he extended the curfew for 60 days at the onset of the third wave on March 12, President Uhuru Kenyatta announced that the positivity rate had surged to 14 percent from two in January.
"The containment measures we have instituted today and all the interventions that the government has made over the last 14 months are geared towards responding to the unprecedented health threat that has gripped the world," said the president.
However, the World Health Organisation warned that such measures were unsustainable, given that Covid-19 was projected to last longer than expected.
In light of this, many countries across the world have focused on other containment measures such as vaccinating their populations.
However, the less than one million people vaccinated in Kenya is a drop in the ocean for the country to attain herd immunity.
Speaking to Sunday Standard, Health Chief Administrative Secretary Mercy Mwangangi seemingly endorsed the curfew to fight the pandemic, saying, "It has had a lot of value."