KTDA says its 920 title deeds stolen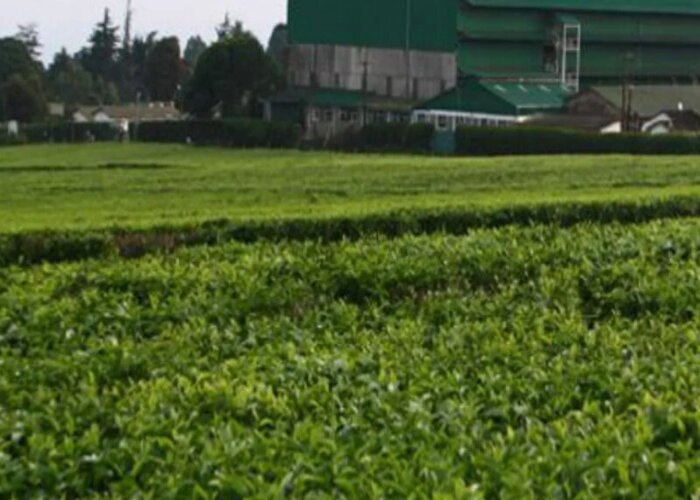 The Kenya Tea Development Agency (KTDA) says 920 title deeds belonging to 77 of its companies have been stolen.
The agency claims the theft occurred between April 16 and April 19, 2021, when KTDA's headquarters on Moi Avenue in Nairobi was raided by DCI detectives.
The law enforcement officers raided Farmers Building in what was termed as the initiation of an audit process into alleged plunder of billions of shillings by the agency's top administration.
It was alleged that high-ranking persons at the headquarters embezzled funds, amounting to Sh5.8 billion, belonging to tea farmers.
The top directors had also allegedly applied for a Sh1.7 billion loan without justifying how the borrowed money would be used.
"Original title deeds of various companies within the Group, and which are kept in safes at the head office, were taken away. No inventory was taken, nor was there a KTD officer present at the time the documents, title deeds and items were taken away," said the agency in a public notice published on Page 31 in The Standard newspaper on Friday, May 21.
"The whereabouts of all the documents, title deeds and items retrieved from our offices remain unknown. A total of 920 original title deeds belonging to 77 companies were removed from the company safes," said KTDA in their statement.
Most of the companies, whose title deeds are allegedly missing, are located in Central and Rift Valley regions.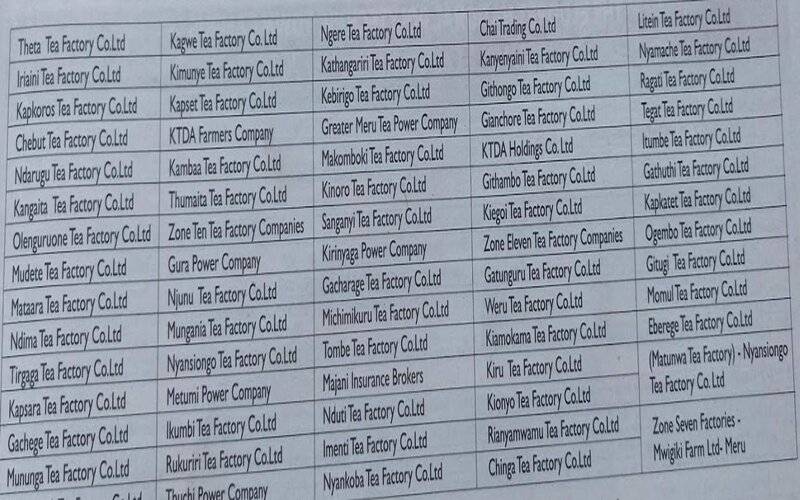 The agency has, therefore, cautioned the public against purchasing any KTDA-linked land.
"Any transaction, exchange, charge, copying, purchase, deposit, lease and or any other act, whatsoever, involving the said-documents, will be treated as illegal acts, civil wrongs, and acts of professional misconduct, where applicable."
KTDA said it would continue conducting "extensive survey on the loss of other documents and instruments of various companies" following the April 16 raid.
"We would continually inform all stakeholders and the public as well as taking necessary legal actions to secure the same."
Detectives from the DCI Serious Crimes Unit (SSU) on April 16 raided the agency's head office in Nairobi to get critical information regarding the tea sector.
New KTDA directors accused their predecessors of procuring a Sh1.7 billion, which they couldn't justify its use.
"In fact, farmers lost over 5.8 billion in their tenure. Again, they wanted a 1.7billion loan in addition to this loss. This is robbery," one of directors said at the time.
Most small-scale tea farmers have been demanding forensic investigations into KTDA's financial books.
The raid came on the day KTDA announced a Sh734 million dividend payout to tea farmers as profits from KTDA Holdings for the financial year ending June 30, 2020.