Bunyala-Nyayo Stadium roundabout traffic disruption extended for 21 days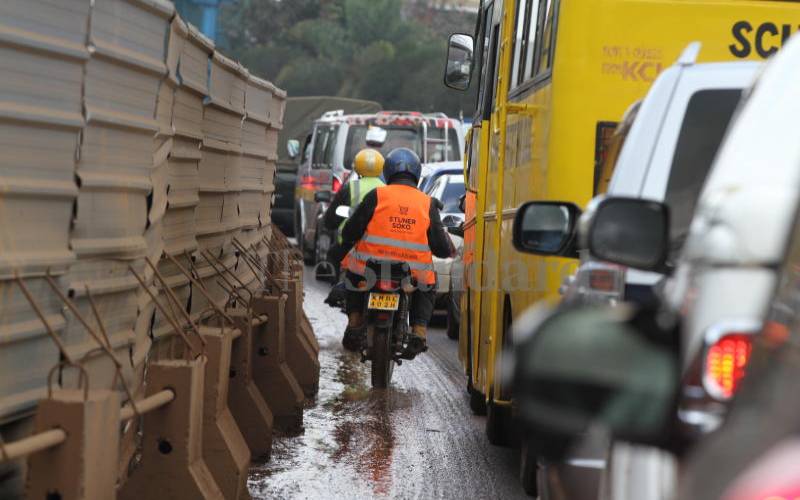 There traffic disruption along Uhuru Highway between Bunyala and Nyayo Stadium roundabouts will continue for 21 more days, the Kenya National Highways Authority has said.
Kenha director-general Eng Peter Mundinia on Thursday said the closure will pave way for the construction of the Nairobi Expressway along Mombasa Road.
Motorists have been advised to use alternative routes.
Motorists and commuters will continue spending longer hours in traffic for the rest of the year, as the construction of the Nairobi Expressway moves to an advanced stage.
The government argues this is a 'small price to pay for the greater good for the 27km stretch, whose construction will ensure "seamless flow of traffic" among other economic benefits.
People using Mombasa Road and Uhuru Highway and those from Waiyaki Way will be the most affected. This means lost productivity and time.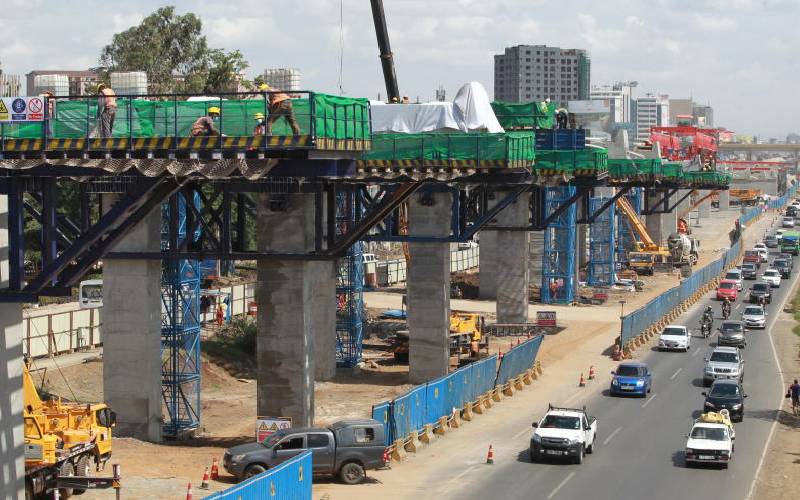 Mombasa Road plays host to scores of industries and offers access to the larger Industrial Area, which houses key firms in the manufacturing and logistics business.
According to the Nairobi Metropolitan Area Transport Authority, traffic gridlocks cost the capital's economy almost Sh110 billion ($1 billion) a year in lost productivity.
Motorists who use the Nairobi Expressway, which is under construction, should expect to pay as much as Sh1,798 in toll fees for every journey for the next 27 years.
The Ministry of Transport and Infrastructure published a notice in the Kenya Gazette of December 31 that classified the Sh60 billion expressway as a toll road and set the rates to be charged.
The China Road and Bridge Corporation is funding construction of the road under a public-private partnership (PPP), which allows it to recoup its investment through toll charges. The payments will start in June next year after the road is completed.
The projected revenue from the road is Sh2 billion ($20 million) by 2023, which will be the first year of operation. By 2043, revenue is expected to have risen to over Sh10 billion every year.