Communications Authority shuts Mt. Kenya TV for 4 weeks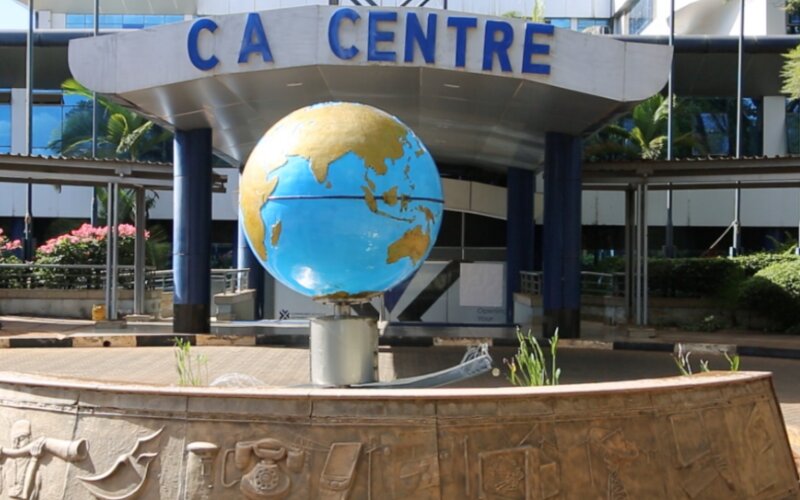 The broadcasting services of Mt Kenya Television have been suspended for four weeks by the Communications Authority (CA).
The black-out, occasioned by the broadcaster's airing of inappropriate content, begins on Tuesday, April 28 noon, the CA said.
The regulator said in a statement Wednesday that Mt. Kenya TV had aired obscene content in a children's program titled Mucii wa Ciana.
The CA stated that the unsuitable content had explicit sexual innuendos, glorified drug abuse, robbery and violence.
"The Authority established that the licensee had aired adult content during the watershed period, and at a time when most children were at home during the school holidays, thus occasioning grievous harm to the minors who may have been exposed to the offensive content," the CA said.
Mt. Kenya TV, in response to the regulator's concern, said the transmission occurred following a mix-up in the control room.
The agency, however, stated Mt. Kenya did not prove how the inappropriate content found its way to the station's servers.
"The licensee outlined a raft of measures taken to prevent a recurrence, among them internal disciplinary action and a fresh audit of all content lined up for airing to ensure compliance with the law."
The outlet owned by Slopes Media House, was, as a result of the flagged material, fined Sh500,000.
The CA further directed that Mt. Kenya TV should submit all its content to the Kenya Film Classification Board (KFCB) for evaluation and appropriate placement.