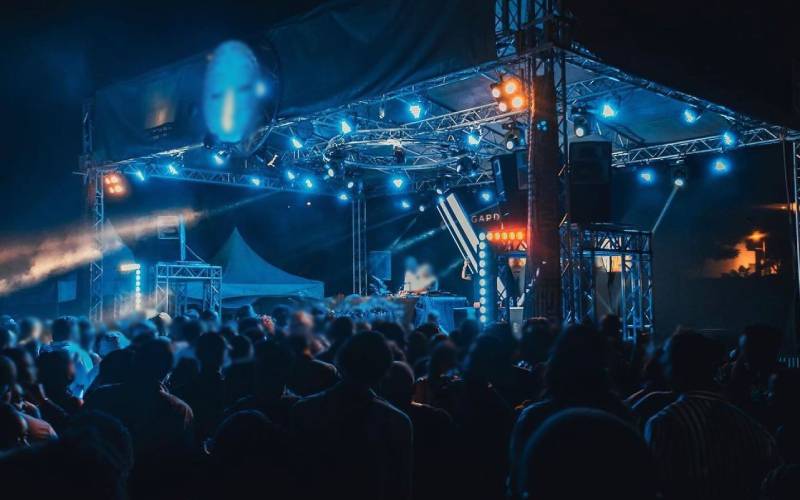 Nairobi Governor Ann Kananu has suspended the operating license of Alchemist Bar in Westlands over racism claims and discrimination allegations.
The Governor ordered a multi-agency investigation to be completed within five days.
In a statement on their social media handles, Alchemist said they decided to 'close down its door' after consultation with the Nairobi County Government to allow for investigations.
During their investigation, the County Government will review the incident on May 20 where some guests claimed they were denied entry, something Alchemist refuted. The guests in question will also be interviewed, and video footage reviewed as part of the investigation.
The county government will also look at videos of past events in and out of the premises, and probe the Bar's admission policy.
Alchemist says the government will also review the third-party security systems to "determine what actions and recommendations should occur."
In the meantime, Alchemist said they would work on their systems and processes as they await the findings of the investigations.
"The last few days have shown us that we have much work to do to hire a new security team and develop new systems and processes to ensure that every single person feels welcome," said the Alchemist management.
The popular club has been under scrutiny by Kenyans on Twitter over the last few days following a video by a tweep identified as Murgor, who accused Alchemist of racism.
The 25-seconds viral video showed a black man who appeared to be turned away from a queue with white customers, presumably at the club's entrance.
"Last week when I went to Alchemist there was a line for white and Indian people separate from the blacks'. One black guy tried using the line akachujwa (he was removed) immediately," said Murgor.
Alchemist denied the claims saying they were not prejudiced, adding that everyone was let into the establishment. They even released a clip from the controversial night showing a diverse group of people in both queues, including the one where the man taking the video was.
However, this is not the first time racism allegations have rocked the establishment. In 2018, a reveller publicly accused the bar of not letting her sit in a specific area as it was "only meant for white people."
"We sincerely apologise for any hurt that this has caused and make clear our policy towards race and inclusivity," said Alchemist.
The bar added that the issue at the time was with rogue bouncers who they said would be "removed from service."