Man compares case to Babu's, pleads with court for bail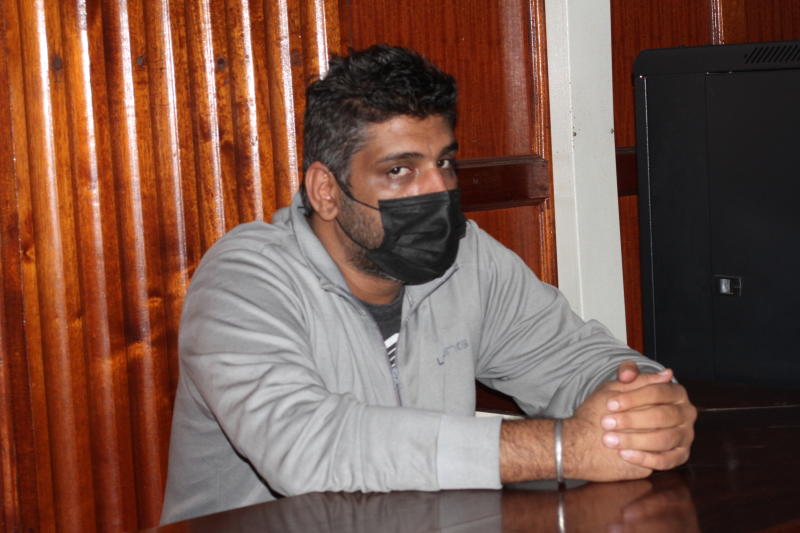 A Pakistani at a Milimani court on Friday asked a magistrate to grant him bail, saying his offence does not compare to Embakasi East MP Babu Owino's.
Adnan Tahir was arrested at the Moi International Airport in Mombasa last week for failing to appear in two different courts at Milimani.
The businessman appeared before principal Magistrate Gilbert Shikwe for bond application determination. He was denied bail on Monday where he faced four charges of obtaining goods by false pretences. He also faced another count of being in the country unlawfully.
"I beg you to give me bail as the charges I am facing are not serious like Owino's," Tahir said. Owino allegedly shot Felix Orinda aka DJ Evolve in the neck on January 17, 2020, in Kilimani. A deal between Owino and Orinda set the lawmaker free after a magistrate's court acquitted him. Orinda withdrew the complaint.
Tahir said he has a family in Kenya and cannot flee. He told the magistrate he did not attend court because he was following the case virtually. The court will rule on the bond application on Monday.