Man accused of killing Catholic priest Michael Maingi pleads not guilty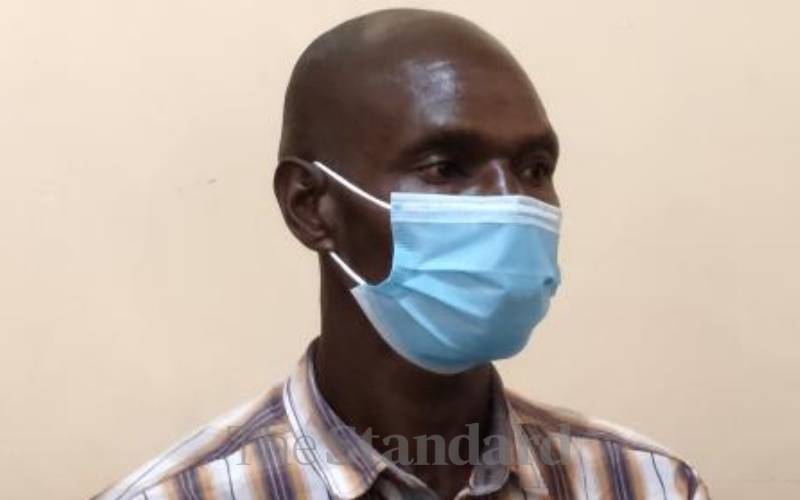 A man accused of killing a Catholic priest in Machakos has pleaded not guilty to fresh charges.
Kavivya Mwangangi, who was arraigned before the High court in Embu yesterday, denied killing Father Michael Maingi Kyengo in the Makima area, Mbeere South, Embu County, on the night of October 8 and 9, 2019.
Mwangangi was charged alone after High court Judge Lucy Njuguna entered a nolle prosequi (do not prosecute) against third accused Solomon Wambua Mutava as prayed by the Director of Public Prosecutions.
In the new charge sheet, Mwangangi is the only accused person. Wambua was released and will now appear as a state witness.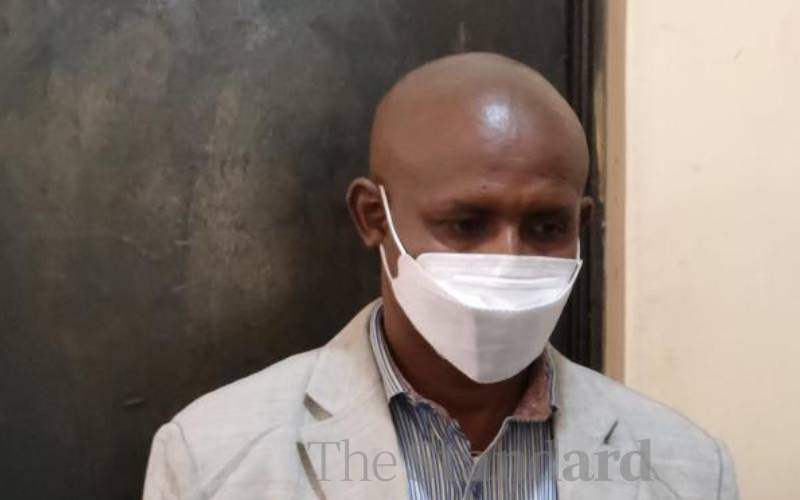 State prosecutor Leah Mati submitted that the accused will join other witnesses in the murder case.
"We are ready to proceed with five witnesses and with the new information we have that would be read to the accused person," Mati submitted.
Judge Njuguna ruled that the case be heard on February 10, 2022.
Meanwhile, the court also ruled that a motor vehicle, Rolex watch, and Sh50,050 presented as exhibits against the first accused, now serving a 30-year jail term, to be released to the deceased mother.