Meeting to discuss funding of African conservation areas convened in Nairobi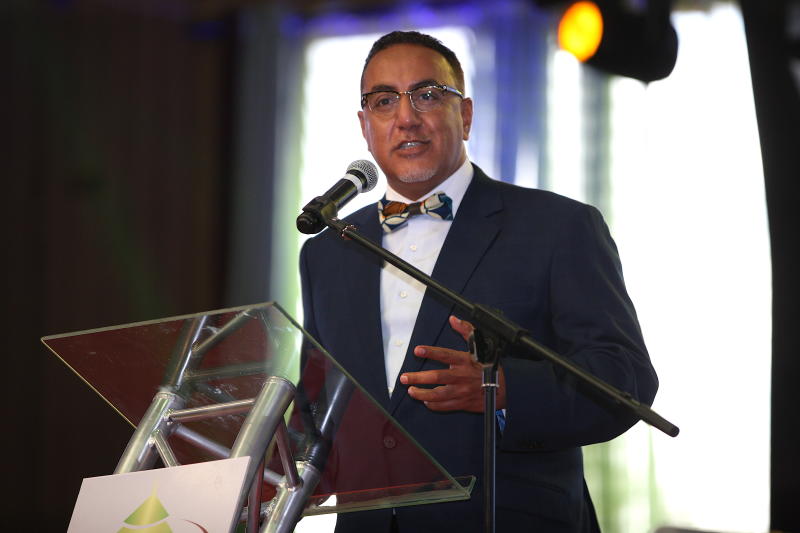 Heads of protected and conservation areas in Africa are meeting in Nairobi this week to discuss how to create a sustainable financing model to safeguard the continent's biodiversity.
They are also expected to discuss the formation of a Pan-African conservation trust that will place Africa's protected areas at the heart of the continent's development agenda and ensure their long-term sustainability.
According to organisers, the meeting aims to strengthen management of such areas since most are poorly funded, yet apart from tourism, they provide clean water, electricity, food and construction materials.
The Nairobi meeting is a precursor to the IUCN Africa Protected Areas Congress scheduled for March 2022 in Rwanda, where sustainable financing mechanism will be discussed.
The new models to fund African conservation are driven by urgency to respond to challenges presented by the Covid-19 and resulting economic downturn. African protected and conserved areas are managed on a fraction of the budgets they need. "...there is growing global attention on our strained relationship with nature. We are not investing in natural systems we depend on and over $700 billion is needed for protecting biodiversity each year, or less than 1 per cent of global GDP. Africa spends less than 10 per cent of what is needed to protect and restore nature and protected areas must have access to financing required for effective management," said Tourism CS Najib Balala.
The directors will also map out practical approaches to addressing conservation challenges such as biodiversity loss, illegal wildlife trade, the impact of climate as a continent.
In Kenya, according to Kenya Wildlife Service, human wildlife conflict continues to be a significant threat to preservation of wildlife, with many iconic species found where human pressure exists such as farmlands, infrastructure developments, and rangelands, leading to frequent cases of human-wildlife conflicts.
In Kenya compensation claims from such conflicts amount to Sh14 billion, with the country looking at external sources to plug the deficit.
Kaddu Sebunya, who heads the African Wildlife Foundation, says Africa has a third of the world's biodiversity with many of the animals only existing here and were they to go extinct, humans would not have the capabilities needed to survive the climate change.
He dispels the notion that protected areas are just for tourism, saying they provide resources such as water, clean air, biodiversity protection, goods and services in which Africa aspires to develop. Synergy among the directors here is fundamental to meeting the challenges that our protected areas face, he says.