Constable 'shoots himself' inside parked bus at Gigiri Police Station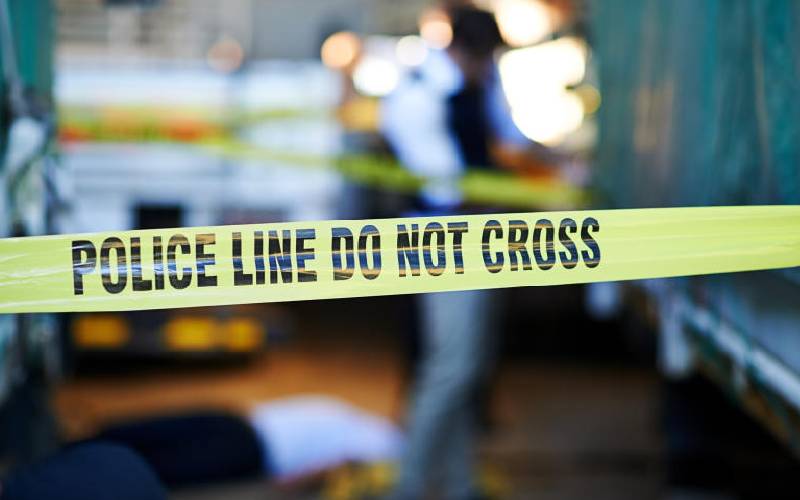 A police officer was found dead inside a parked bus at the Gigiri Police Station on Wednesday night.
It is suspected Constable Martin Thairu died by suicide in the public service vehicle, which had been impounded at the police station over a traffic offence.
Thairu's body was discovered by his colleagues at 7:50pm.
In a police report filed at the Gigiri Police Station at 8pm under the OB Number 17/13/10/2021, Thairu was traced to the bus using mobile signal after unsuccessful attempts to reach him.
He had, the previous night been assigned a firearm to guard the African Union offices in Westlands, Nairobi, but failed to return the weapon the following day, prompting his search.
"His body was found inside the parked bus. He had shot himself in the throat while seated on one of the front passenger seats," said the police report.
Police said no suicide note was recovered from the deceased, who was moved to a city morgue.
The firearm suspected to have been used in the said-suicide was recovered as investigations continue, police said.