Ex-senator James Kembi loses claim to city land set aside for railway, bypass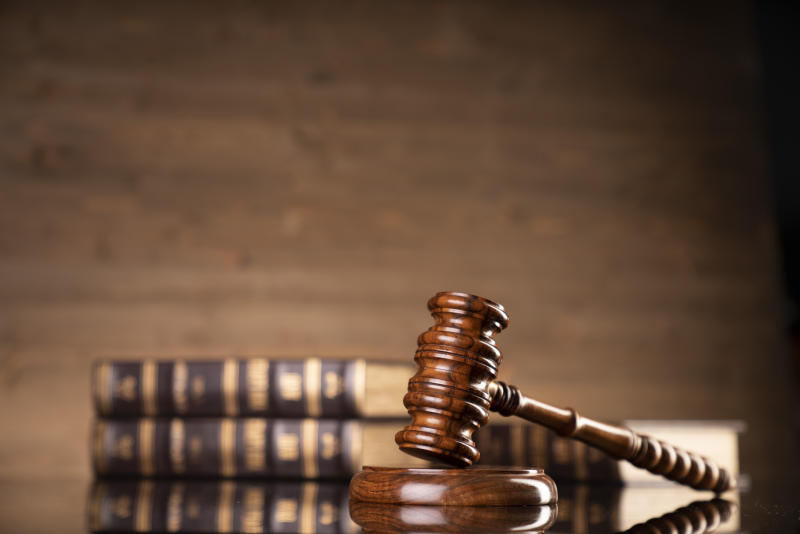 The Environment and Lands Court has thrown out a case filed by former Murang'a Senator James Kembi Gitura, who claimed ownership of prime land in Nairobi's Lang'ata, estate.
Justice Lucy Kimongoi found that the land Mr Gitura was claiming was reserved for the transport corridor. She ruled that the National Lands Commission (NLC) could not be faulted for invalidating Gitura's title.
"Having stated that the suit property was public land and the first respondent (NLC) had a right to review the said grant, it follows the petitioner is not entitled to the reliefs sought. The first respondent cannot be faulted as the suit property was on land reserved for the transport corridor for the Embakasi-Kibera railway line and Southern bypass.
Gitura moved to court after the NLC invalidated a lease issued to him for Nairobi/Block 72/2971. The land is situated at the Lang'ata Road junction. The former senator testified that he was a third party buyer. He said he conducted a search at the Land Registry and was issued with a certificate showing that Ramji Rama Company Limited was the registered property owner.
But the NLC issued a notice that the land was illegally acquired on July 17, 2017. In its case, it argued that the land was set aside in 1957 for a railway line that would allow trains en-route to Kampala from Mombasa to bypass the city centre.
The court heard that the Department of Physical Planning in the Ministry of Lands, Housing and Urban Development prepared the Nairobi Southern Bypass Structure Plan No 42/28/85/9 of June 5, 1985. The design showed no private property at the disputed location. The lands agency said that 137 properties in the area were illegally acquired by developers.
The AG, who was enjoined in the lawsuit, argued that NLC had powers to investigate how Kembi acquired the title, and how the land was converted from public to private use.