Woman dies, husband in critical condition after domestic fight in Embakasi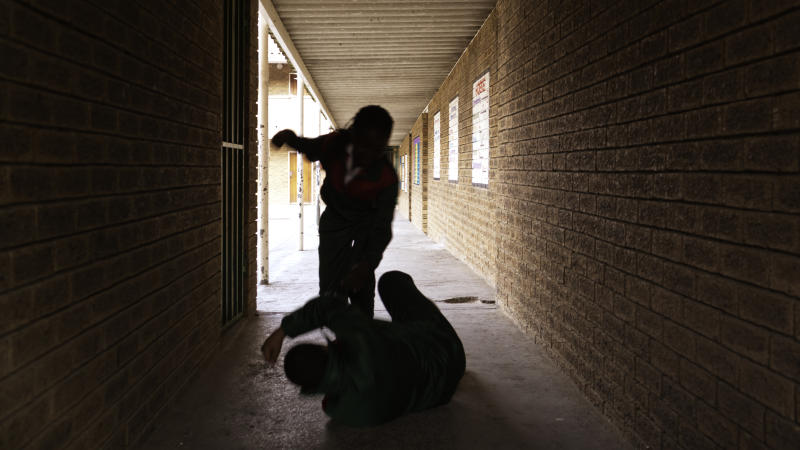 A man reportedly killed his wife before turning the knife on himself in Kware, Embakasi, Nairobi.
Isaac Njoroge, a caretaker at the building where the incident happened, was called by a neighbour that a woman on the ground floor was crying for help.
"I rushed there only to find the couple lying in a pool of blood, in their bed. The woman was motionless but the man was writhing in pain. I rushed to Kware Police Station and reported the incident," said Njoroge.
Officers from Vila Franka Police Station, led by OCS Rose Ndolo, had a hard time controlling a crowd at the scene.
Njoroge said the couple rented the house in April. They were in their early 30s.
"I am shocked he would kill his wife and stab himself. We had not known them for a long time. We don't even know what they did for a living," said Njoroge.
Forensic experts arrived around 10am, three hours later. Angry residents wondered why the police were not taking the man to the hospital.
"The body of the woman has been here since 7am. We are also wondering why the police have not taken her husband to hospital, or at least offer him first aid," said a woman who only identified herself as Mbithe.
The man was later taken to Mama Lucy Hospital.