Boda-boda Sacco teams up to curb crime in Runda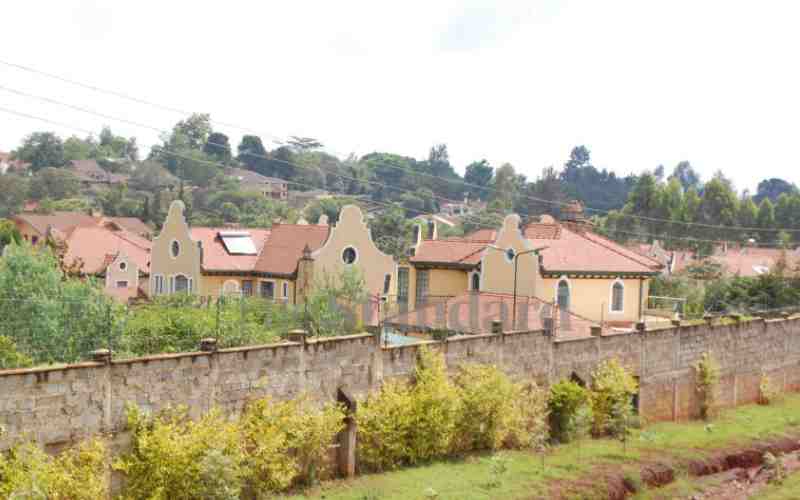 For decades, Runda has been home for the rich and swanky. An address for the high and the mighty, who can easily fork out over Sh70 million to own a piece of the upscale neighbourhood.
But this allure has been snatched by gangs, who pose as boda boda riders. They reportedly attack residents in the morning and evening hours, snatching valuables.
Due to the increase in robbery, a boda-boda Sacco operating in the estate has taken action.
Runda boda-boda Sacco chairperson Moses Mukabana said riders operating in the estate will now be required to wear branded reflectors jackets and display individual registration numbers
"All the riders were listed and we agreed that they should have numbered reflectors and helmets. Also, all motorbikes will have specific numbers for easy identification. Further, one must have insurance and a valid license," said Mukabana.
The chair of the Sacco, which was established 10 years ago and has around 219 members who contribute Sh250 weekly to a kitty, called upon the operators to co-operate with the new rules and urged residents to report suspicious activity.
He noted that the operators must operate from Githogoro, UNEP and Porter House stages.
"Two weeks ago, we cornered two of the suspects and managed to arrest one, but his counterpart escaped and was later killed in Ruaka after attempting to rob a resident. The challenge is that there are some 'panya' routes used by unregistered motorbikes, which poses a challenge. We ask residents to report any suspicious boda boda riders they come across," he said.