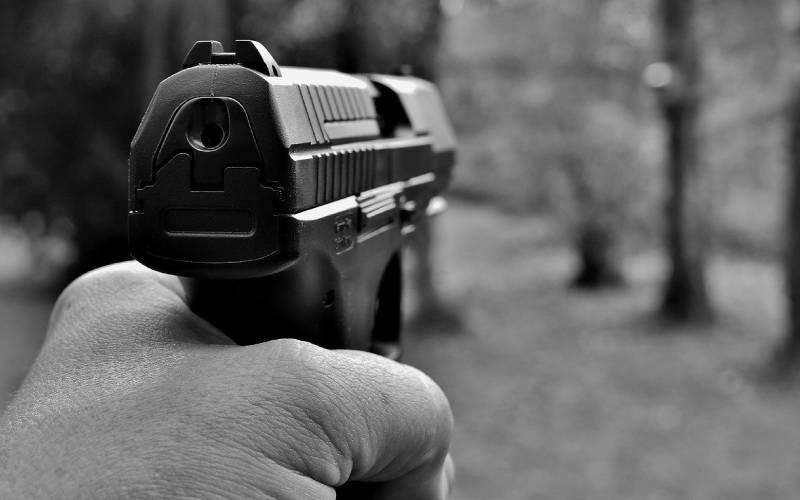 An alliance of human rights organisations has called for the immediate arrest of police officers involved in the alleged illegal arrest, detention and killing of a youth from Mathare.
Representatives of the alliance dubbed Police Reforms Working Group-Kenya (PRWG-Kenya), noted that the youth, identified only as Collins, was reportedly arrested by police from Mathare area and later killed within 12 hours.
The 21 human right groups are also calling for investigation into the disappearance of two other youth from Mathare, who were arrested by police officers on the same day Collins was nabbed.
Report by Mathare Social Justice Centre (MSJC), one of the organisations forming the alliance, detailed that Collins was arrested at 3.38pm on allegation that he had witnessed the killing of another young man, Dominic Kalema. He was taken to Pangani police station in a Probox at about 5.41pm.
MSJC reported that the man was reported dead and his body found at City Mortuary on Friday, April 30.
"MSJC sent pleas for help to the National Police Service, the Inspector General of Police, and the Director of Criminal Investigations without recourse," said Houghton Irungu, the executive director of Amnesty International Kenya, which is part of the alliance.
The activists linked the murder and disappearance cases to police officers operating in Mathare and Pangani areas.
Speaking in Nairobi yesterday, representatives of the various human rights groups noted that Collins' death and the disappearance of two other young men was among the many cases of extrajudicial killings and police brutality that young men in informal settlements are subjected to.
Last year, the organisations - through Missing Voices annual report - recorded 157 cases of Kenyans killed by police in 2020 and 10 others who disappeared while in police custody.
"Collins is just one of the many cases of police killings that has continued unabated. We demand swift action to end the reign of terror on Kenyan youth in Mathare and other informal settlements in Nairobi and across the country, including Mombasa and Kisumu."
The alliance also demanded the National Security Committee of the National Assembly table a report outlining the action they are taking to curb the alarming rise in extrajudicial killings and enforced disappearances of the youth.