Activist Edwin Kiama freed on Sh500,000 cash bail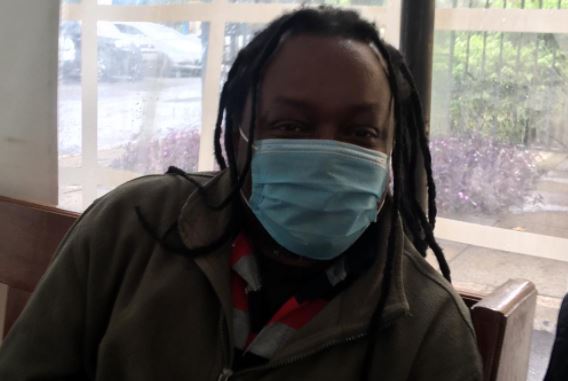 A Nairobi court has released Activist Edwin Kiama on Sh500,000 cash bail, and a surety of a similar amount.
Kiama is required to report to the Investigating Officer, Patrick Kibowen, at a place of their choice for the next 10 days, while observing Covid-19 protocols.
In a ruling on Thursday, Senior Resident Magistrate Jane Kamau said that the State failed to give compelling reasons to keep detaining Kiama.
Further, the magistrate ordered the activist not to share any messages or images on Kenya's foreign loans or President Uhuru Kenyatta over the 10 days.
Kiama was on Tuesday arrested at his Nairobi home over a poster of President Uhuru Kenyatta widely circulated online, and presented in court yesterday to face charges.
In his affidavit, Kibowen said that Kiama committed cybercrime-related offences and published false information about President Uhuru Kenyatta on different occasions between April 5 and 6, 2021.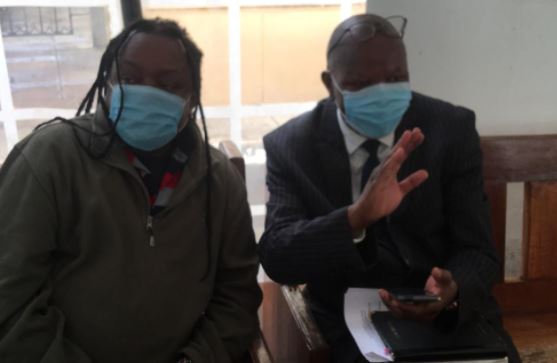 The prosecution is yet to prepare formal charges against the suspect.
Police had sought to detain the suspect for 14 days as they complete their investigations, but this was opposed by Kiama's lawyers Haroun Ndubi and Martha Karua.
The case will be mentioned on April 20.