Prepare for the coming long rains, Oguna tells farmers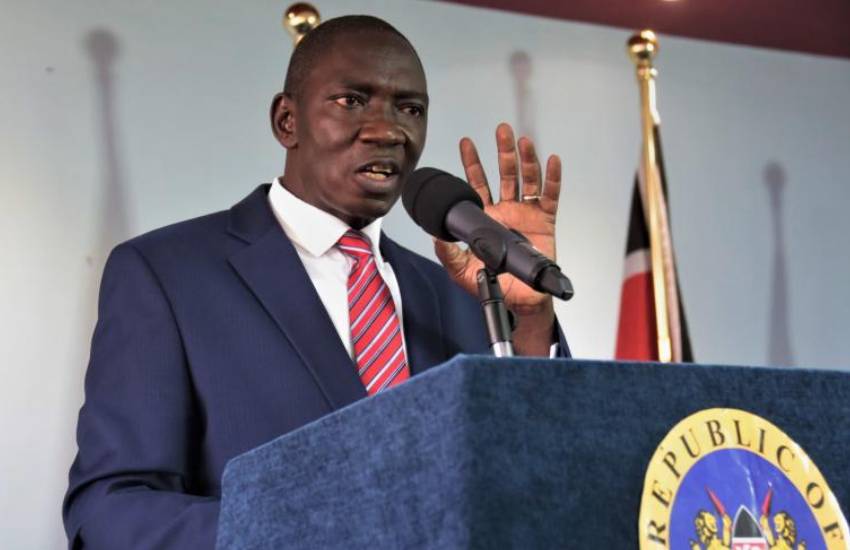 Farmers have been urged to take advantage of the coming long rains to prepare for planting.
Addressing the press on Thursday, Government Spokesman Cyrus Oguna said rains may be slightly depressed in some areas and urged those livening in disaster-prone areas to move to safer grounds.
"Areas that will experience above-average rainfall are; Nyanza, Western Kenya, parts of Rift Valley, Central and parts of Eastern. Below average or no rainfall areas include, Marsabit, Mandera, Isiolo, Tana River and Wajir," said Oguna.
On locust invasion, Oguna said the government is keen on fighting the swarms that threatened food supplies in at least 20 counties last year.
"We are still keen to ensure the situation is handled and our efforts with other agencies have been able to contribute to a success rate of about 95 per cent. From 203 swarms to about three swarms," he said.
He went on to express optimism that the locusts will be contained.