After losing family in Ethiopian plane crash, Paul Njoroge donates Sh48m to Bermuda Charity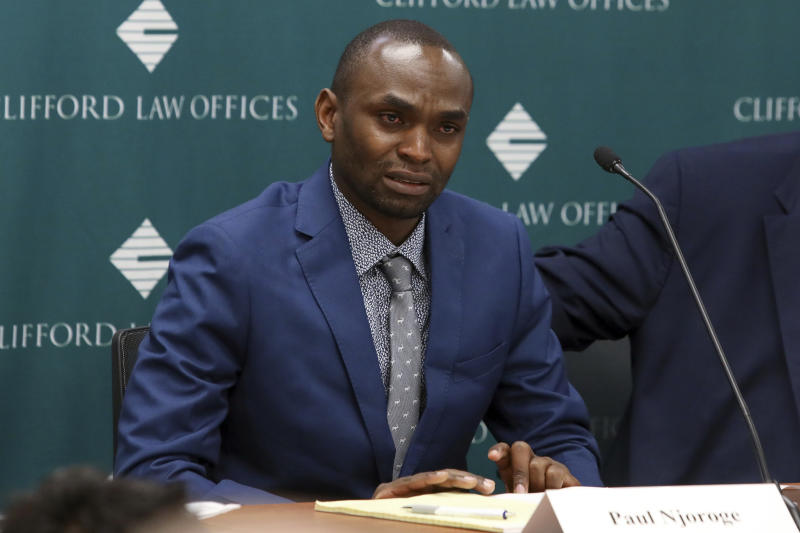 A Kenyan man who lost his three children, his wife and mother-in-law in the Ethiopian plane crash in 2019 has donated $446,000 (Sh48.9 million) to charity in the Pacific island nation of Bermuda.
Paul Njoroge, a Kenyan by birth who worked at the Bank of Butterfield in Bermuda, teamed up with Jumuiya Ya Afrika, a charity set up to promote African culture and heritage in Bermuda, to organise the gifting, according to the Royal Gazette, a Bermudian publication.
Njoroge said the donation was a gesture of love and appreciation for the overwhelming support he got after the accident.
"When I lost my family, there was an immediate outpouring of support to me, much from people I did not even know. Those messages of hope gave me strength. It is a sign of love and with that same spirit, in the name of my beloved departed family, I asked that this donation be made," he said as quoted by the Royal Gazette.
According to Royal Gazette, "Boeing in January paid $2.5 billion to settle a US Justice Department criminal investigation and admitted that employees misled regulators about the safety of the 737 Max.
The company and the US government said that the settlement included money for the crash victims' families, airline customers and a fine."
Njoroge, who was among the victims of the Ethiopian Airlines lost his wife Carol, 34, son Ryan, 7, and daughters Kelli, 4, and Rubi, seven months, as well as mother-in-law An Wangui Quindos Karanga in the March 10, 2019 plane crash of an Ethiopian Airlines Boeing-737 Max.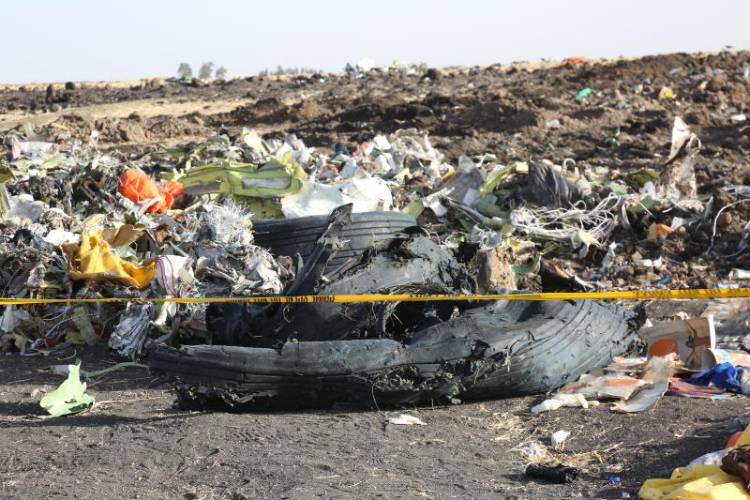 The plane crashed six minutes after take-off from Bole International Airport, killing all the 157 people on board, among them 32 Kenyans.
Njoroge was among the people who testified before the US House Subcommittee on Aviation in 2019 where he accused Boeing of hiding what he considers a flaw in the plane's design.
He also accused the company of wrongly shifting blame from the plane to foreign pilots, which prevented the aircraft from being grounded after a first accident off the coast of Indonesia in October, 2018.
In an interview with the Associated Press, Njoroge had accused Boeing and the Federal Aviation Administration saying that had they done their jobs properly.
"These planes would have been grounded in November and today I would be enjoying summer with my family and playing football with my son," he told AP.
Boeing's 737 Max aircraft were given the green light to return to the skies this year in the US and UK after almost a two-year grounding following two fatal crashes.