National Museum calls on Kenyans to donate historical artefacts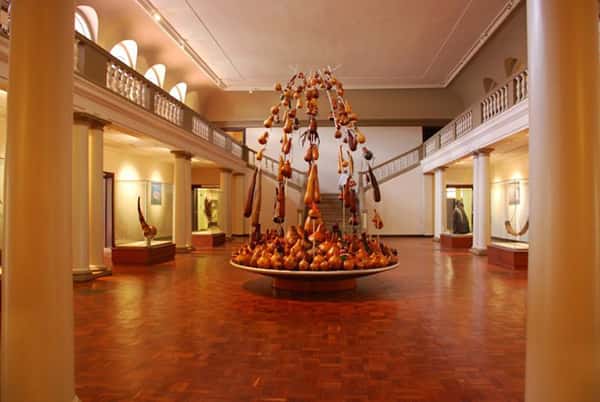 The National Museum of Kenya (NMK) is calling on all citizens to deliver relevant memorabilia of cultural and historical importance through donations or a suitable agreement with the institution.
The move is aimed at building what the museum calls the 'Museum on heroism' which will focus on the history of Kenya from the 1800s, colonisation, independence, military history and national growth of the country post the 2010 Constitution.
"Such materials may include but not limited to; photographs/films, unique literature and writings, newspaper cuttings, maps, infographics, traditional weaponry, instruments of power, traditional musical instruments and trade merchandise," reads a notice by NMK.
Other memorabilia sort out for are traditional farm tools and equipment, body adornments, furniture, crafts, traditional attire, court artefacts, original vipande, pass books and religious artefacts.
The deadline for the submission of the items is on March 19, 2021.