Man tells committee how he sourced Kemsa supplies from social media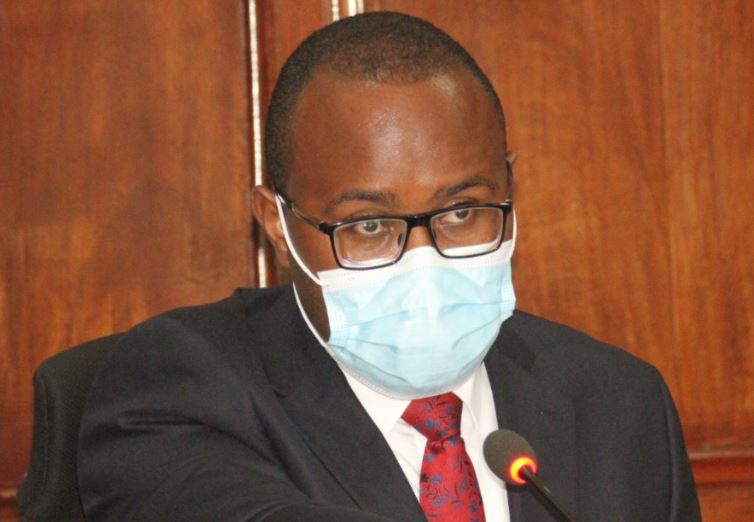 A director of a company that supplied Covid-19 related materials to the Kenya Medical Supplies Authority (Kemsa), has told a parliamentary committee that he sourced suppliers from social media.
Joel Ndegwa, Managing Director of Meldian Enterprises Limited said he had been planning to supply Kemsa since January while working abroad and searched online for suppliers of Personal Protective Equipment (PPE).
Ndegwa's company won a Sh225 million tender to supply PPEs to the medical supplies agency. He has since been paid Sh117 million.
Members of the Public Investments Committee put him to task over whether or not his company had supplied the materials since he had no documents to prove the same.
Last week, Zubeda Nyamlondo Ngobi, a director of Aszure Commercial Services left the committee puzzled when she narrated how she landed on a Sh300m tender.
Ngobi and Phanice Adhigo Onditti supplied Kemsa with KN95 face masks.
Nyamlondo – who was casually dressed in a jungle green dress, a red hat and a matching face mask when she appeared before the Public Investment Committee (PIC) – took the committee in circles, at times contradicting herself and prompting members of the watchdog to conclude she could be a proxy to some powerful individuals.