Political schemer who delivered BBI report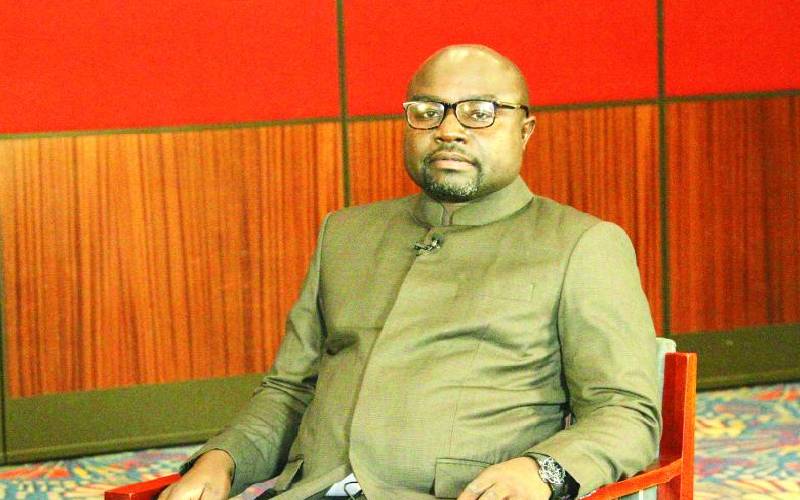 Yusuf Haji listened to about 7,000 individuals and received tens of memoranda from various interest groups to deliver the Building Bridges Initiative (BBI) report. Perceived as a quiet schemer and pro-government, Haji, who until his death yesterday was the Garissa Senator, steered the 14-member team that was characterised by tense political intrigues and mistrust during the collection of views and report writing.
The former provincial administrator further led the team in a validation process that culminated in the second document launched in October last year.
And as fate would have it, Haji missed the second launch at Bomas, as he was indisposed. His death yesterday adds to the conspiracy by fate that ensured he does not witness either approval or rejection of the document that he vouched for by travelling to all the 47 counties to collect Kenyans' views.
His devotion to the creation of the document was well captured when he implored President Uhuru Kenyatta to ensure the report "does not gather dust like other reports that have not been implemented" and ensuring it goes through a referendum.
The country has planned a referendum in June. Currently, the Constitution of Kenya (Amendment) Bill, 2020 is with the county assemblies after it was submitted by the Independent Electoral and Boundaries Commission (IEBC).
Yesterday, the committee vice-chair Adams Oloo described the former provincial administrator as a "firm hand that was always in place" in delivering the project fronted by Uhuru and ODM leader Raila Odinga.
"We have lost a great gentleman. He was always looking out for the best interest of the country. This is a huge loss. We couldn't have had a better chairman," said Dr Oloo, adding: "He was diligent, efficient, time conscious and a real administrator. We had a firm hand that was always in place".
During the launch of the first BBI report on November 27, 2019, Haji dismissed its opponents who claimed it was being pushed to benefit the political class by creating more seats in the Executive.
"BBI has listened to people in all the 47 counties and over 7,000 people were able to give their views to this team; people from all sectors, from the religious leaders, civil societies," he said.
Haji chaired the team that had Oloo, Kakamega Senator Amos Wako, Agnes Kavindu Muthama, Florence Omosa, Prof Saeed Mwaguni, James Matundura, Maj John Seii, Bishop Lawi Imathiu, Maison Leshomo (Samburu Woman Rep) and Prof Morompi ole Ronkei.