I have no faith in you, Sen. Mwaura tells Jubilee disciplinary committee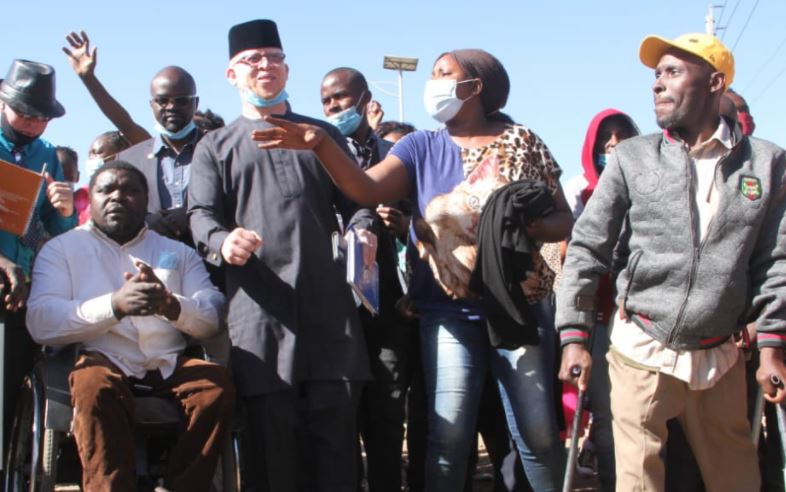 Nominated Senator Isaac Mwaura has said he has no faith in the disciplinary committee pending their decision on charges against him.
Mwaura told the committee chaired by Lawyer Muchai Lumatete that an opinion to have him expelled from the party had already been formed.
He said that his removal had been championed by the party chair who publicly vouched for his exit.
"You already have a determined position. The party's vice chair David Murathe has publicly said that I am a candidate for expulsion," Mwaura told the committee.
He added, "I have no faith with this committee."
The nominated MP defended his loyalty to the party and declared that he would continue being loyal to the party and its leadership.
"I have been loyal to the party and I have never spoken ill of it. I respect the leadership and every other person in the party.
He also dismissed claims of being a UDA party member saying he is still a registered member of Jubilee.