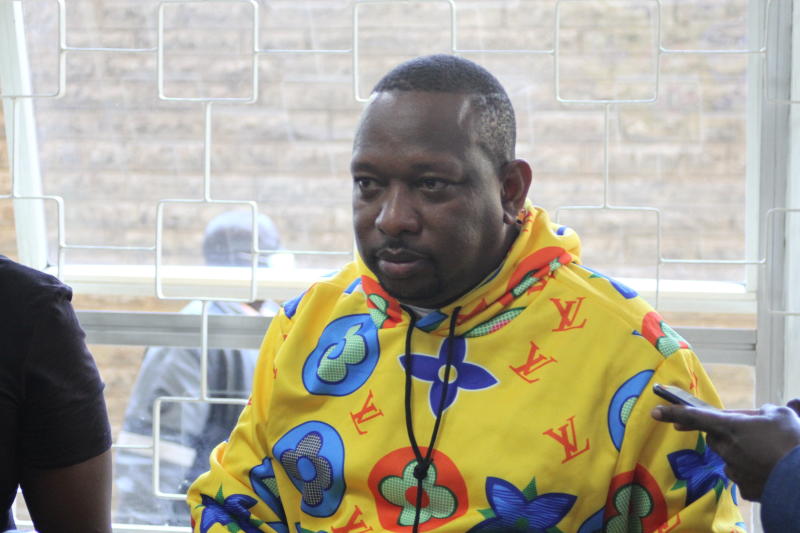 Mike Sonko's term as a remandee started at 4pm on Tuesday when he arrived at the Gigiri Police Station escorted by a convoy of police cars.
Unlike in the past when police officers were deployed to guard the former Nairobi governor, this time round 20 policemen armed with sophisticated weapons were there to make sure he complied with the law.
When he was the city boss, he would have been enjoying the finer things of life after a long day at work. But things have changed since he was impeached.
Straight from the Kiambu law court where he faced charges of robbery with violence, the convoy of five police cars made its way to the Gigiri Police Station.
The former governor was sandwiched between two armed officers in a white Toyota Landcruiser.
Two green Subarus lead the way, followed by the police vehicle carrying Sonko and another two police Landcruisers followed from behind.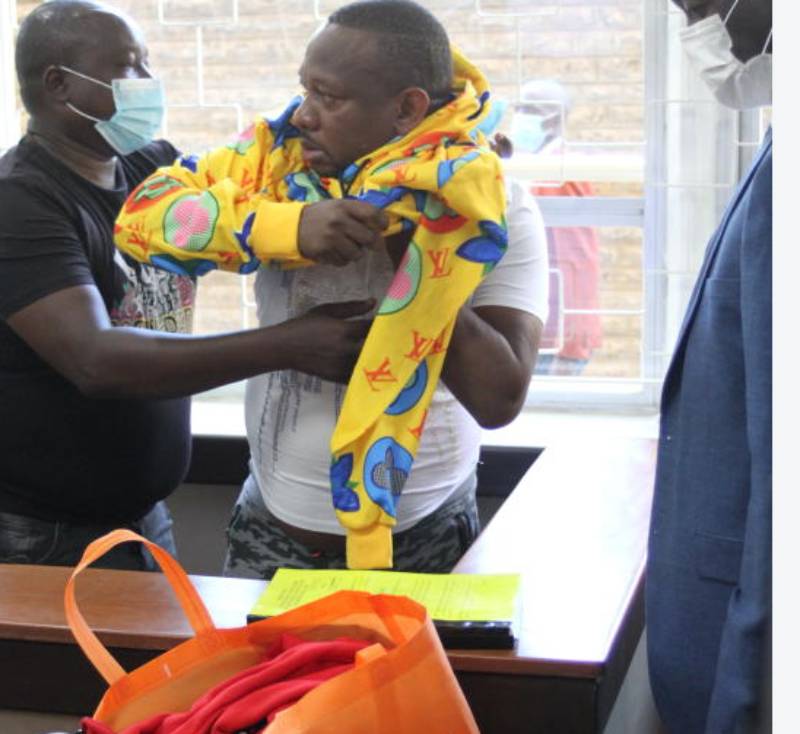 The two vehicles trailing from behind were full of officers from the elite Anti-Terror Police Unit (ATPU).
At the Gigiri Police Station, another team of officers from the ATPU had been deployed around the station to make sure that no unwanted guests gained access.
Senior police officers had issued orders not to allow visitors to the police station, save for Sonko's doctor, lawyer and his wife.
Station officers were under instructions to allow Sonko's family deliver homemade food but the same should be carried only in plastic containers.
Police procedures
And with the firm instructions from above, Sonko was ushered into the police cells at around 4.15pm after undergoing police procedures, that included removing one shoe and the belt.
As soon as the grey metallic door leading to the cells was slammed, all civilians around, including family members, were ordered out of the police compound.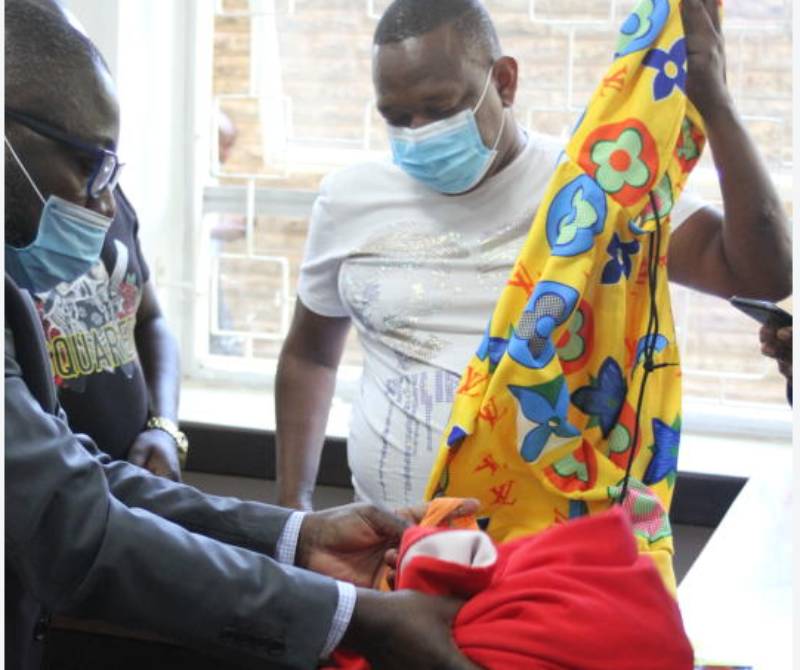 Inside the cells were another five suspects who had been brought in for different offences. And it did not take long before Sonko struck a conversation with his new-found friends.
"Initially he was in a pensive mood but after a while he cheered up and was busy chatting with other men in the cells," said an officer.
At around 7pm, Sonko's wife was allowed to deliver homemade food. It was pilau and chicken which he shared with his cell mates.
At around 9.30pm, the cells was transformed into a prayer centre as Sonko and his new friends pleaded with the heavens in intercessory prayers interspersed with praise and worship songs.
So loud was the prayers session that officers manning the report office had to ask them to lower their voice.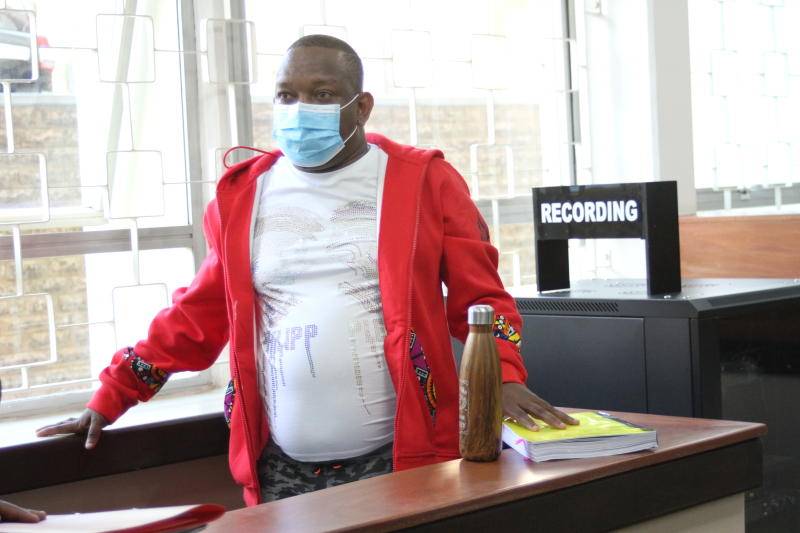 Sonko later retired on the cold slab without a blanket. Luckily, he was armed with his red hooded jacked which he used to cover his head.
At 5.30am yesterday, 30 minutes before his family arrived at the station, Sonko was called out from the cells and ordered into a waiting police van.
There was not time to shower and changing clothes had not been delivered.
He was put in a police Landcruiser that sped off from the police station followed by five police cars full of armed police officers.