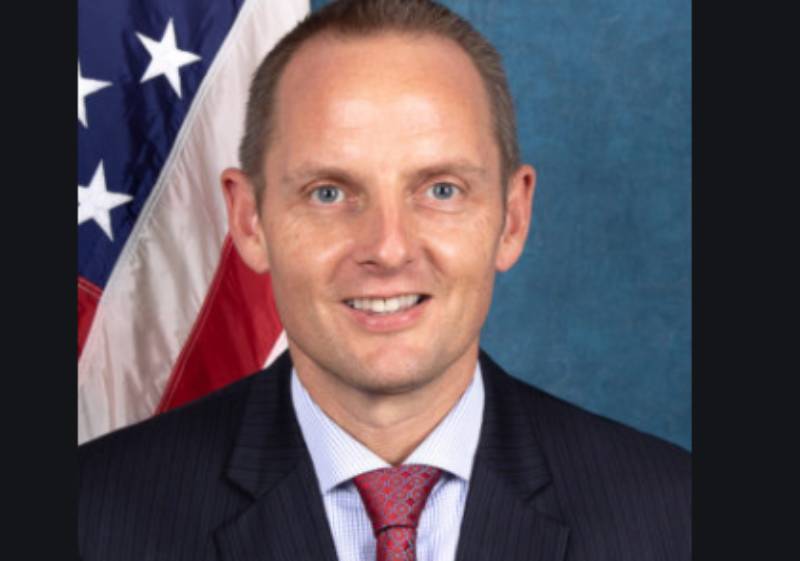 Eric Kneedler (pictured) assumed the office of US Ambassador to Kenya on Wednesday, just moments after Joe Biden was sworn in as the 46th president of the United States of America.
Kneedler urged for the continuation of the US and Kenya partnership on matters of security, health, education and trade that have been between the two countries for years.
"Vipi waKenya! I'm Eric Kneedler, starting tonight I'll be Chargé d'Affaires ad interim @USEmbassyKenya. Let's continue to engage on matters #USKEPartnership and build on our over 55 years of friendship on security, health, education, trade and so much more," Kneedler announced in a tweet.
Kneedler takes over from Kyle McCarter, who resigned from the role following the change of guard at the White House. McCarter was appointed by the outgoing President Donald Trump in 2019.
According to the US Embassy to Kenya office, Kneedler previously served as Deputy Chief of Mission at the US Embassy in Nairobi from April of 2019 until January of 2021.
He began his assignment in Nairobi in 2017 as the Counselor for Political Affairs. Kneedler has also served as the Counselor for Political Affairs at the US.
"Eric has also served as the Counselor for Political Affairs at the US Embassy in Manila and the Deputy Political Counselor at the US Embassy in Bangkok. Previous assignments include tours in Jakarta, Port Louis, Hong Kong, the State Department's Operations Center, and the Bureau of European Affairs," the US Embassy in Nairobi has said.
He holds a B.A. from Pomona College and an M.A. in International Affairs from the Johns Hopkins School of Advanced International Studies.
Biden's presidency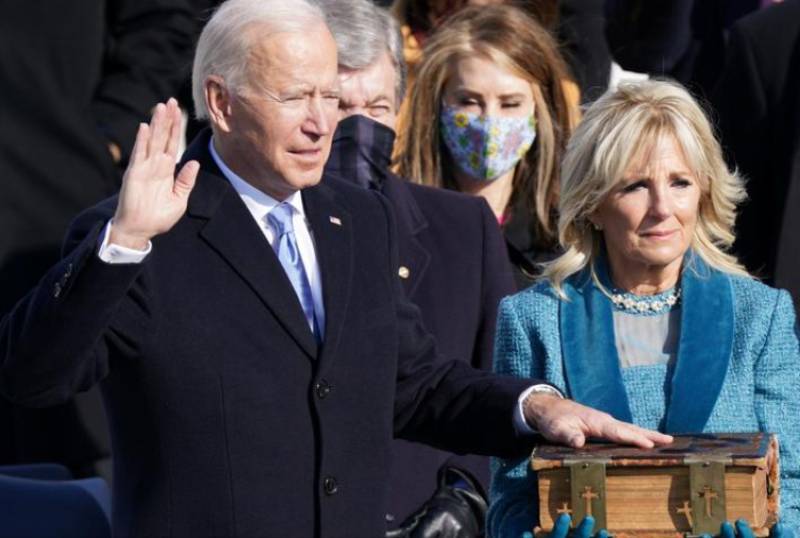 The US has welcomed its new president Biden who has since called on Americans to forge a path towards defeating the rise of political extremism, white supremacy, domestic terrorism.
Biden assumed office at a time when the country is in the middle of a pandemic, reeling from deep political divides and a battered economy.
"Through a crucible for the ages, America has been tested anew, and America has risen to the challenge... Today we celebrate the triumph not of a candidate but of a cause: the cause of democracy," he said in his inaugural address.