It's extremely sad, Kenyans react to tragic end of love that begun at the gym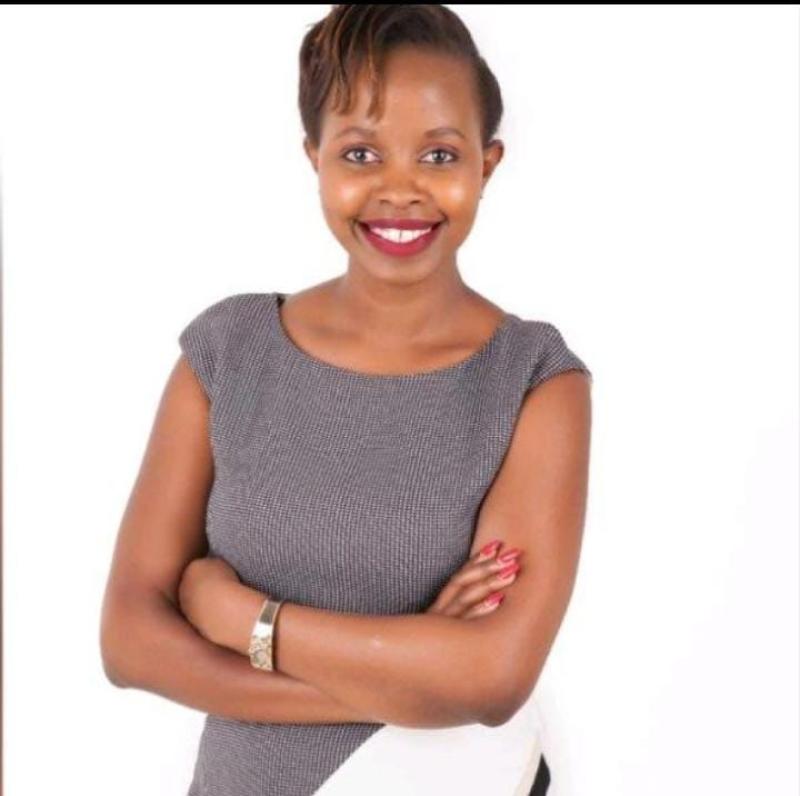 Kenyans on social media have expressed their views and shock after it emerged that Elizabeth Koki, Laywer who was killed at her Syokimau home and her lover Christian Mwambay Kadima, met at a gym.
One Facebook user named Desiree Effykay wrote, "This is extremely sad. Having interacted with Koki, it's quite unfortunate such a bright mind, focused and all had to be murdered by someone she thought loved her."
Amir Mangisi wrote "So sad. Why should love stories end up with a tragic culmination?"
"May her soul rest in eternal peace. Let justice be served," Lewis Juma said.
"Very unfortunate," Musee Minda wrote.
The Late Koki was found dead by her house help. She was concerned because Koki had not woken up at 10am, which was very unusual.
When she went into Koki's bedroom, she found her laying on a bloodstained bed with bruises on her body.
The Late Elizabeth was the founder of Koki & Associates, a human resource law consultancy firm in Nairobi.
The Directorate of Criminal Investigations would later arrest Christian Mwambay Kadima on January 9th as the main suspect with police reports showing that he is also wanted in South Africa over other criminal accusations.
He was arraigned at the Mavoko law court in Machakos County last week and the prosecution sought 14 days to complete investigations into the lawyer's killing.
Principal Magistrate Bernard Kasavuli ordered that Mr Kadima be remanded at Mlolongo police station. The case will be heard on January 25 where the accused will take plea.
It has now emerged that the Late Koki and Mr Kadima met at a gymnasium along North Airport Road.
Koki would regularly go to the gym in her quest for fitness and Kadima had been hired as an instructor.
The two would later be in a 10-month long relationship. They even started talking about getting married.
However, according to a statement Koki's househelp gave to the police, their relationship was not perfect.
She said that on the night that Koki was murdered, she heard screams coming from her bedroom. She ignored it hoping that the couple would resolve their issues like they did before. But this was not the case.
Kadima, the last person who was seen with the late lawyer alive, had left the house and was arrested at a guest house in Riruta.