In Pictures: End of the road for furniture thief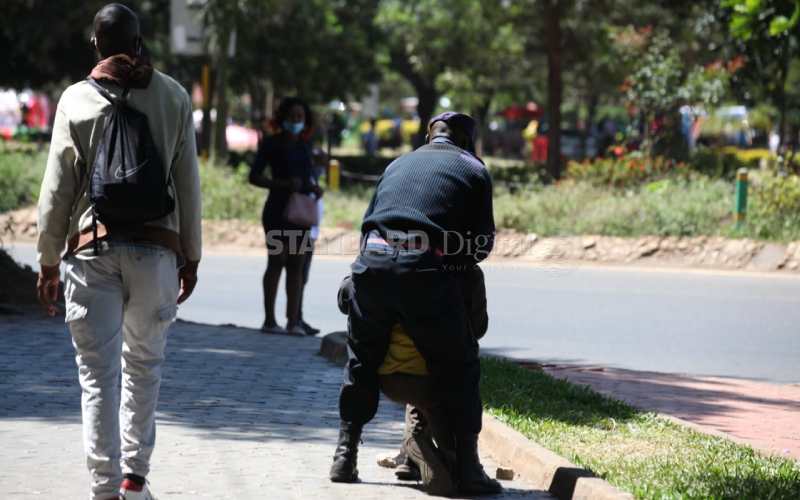 A man was today chased by two watchmen from Bedrock security firm after he allegedly stole furniture.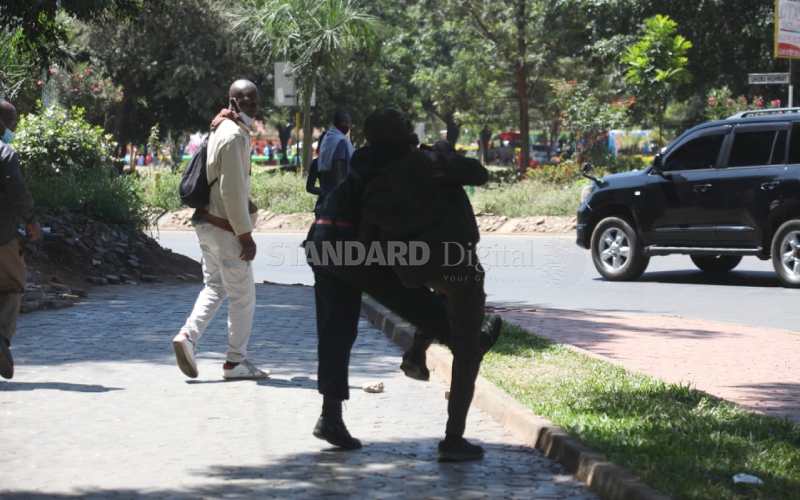 They were manning Maji House where the man jumped over a wall and started stealing furniture from a canteen.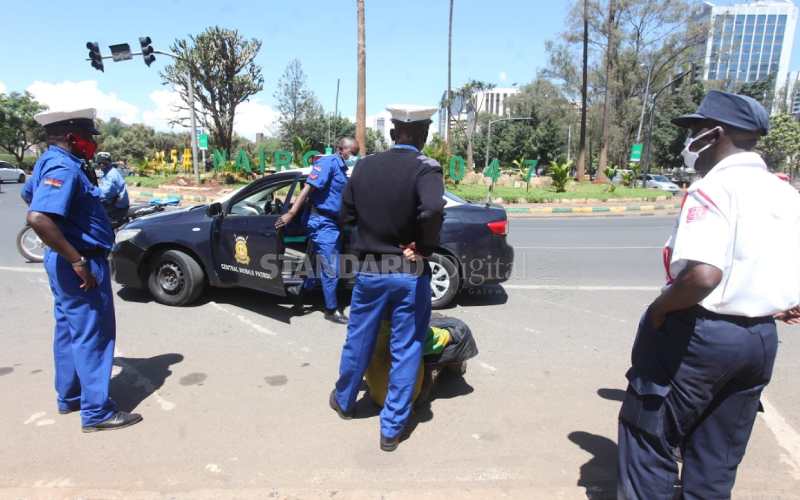 The two guards said the man broke into the canteen to steal but tried to escape when he was spotted.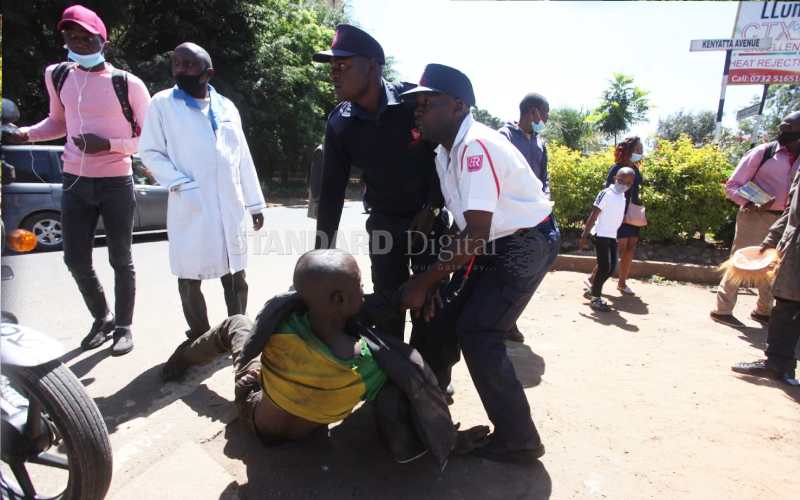 He dropped the furniture and took off but was caught up with on Kenyatta Avenue Roundabout near Nyayo House.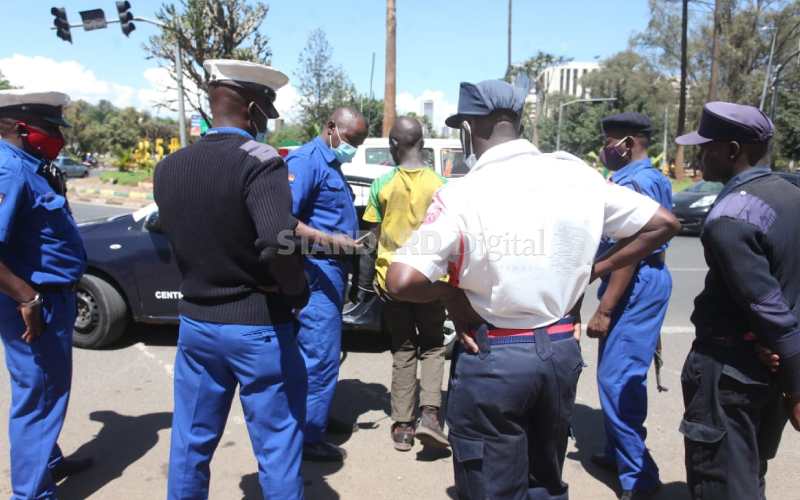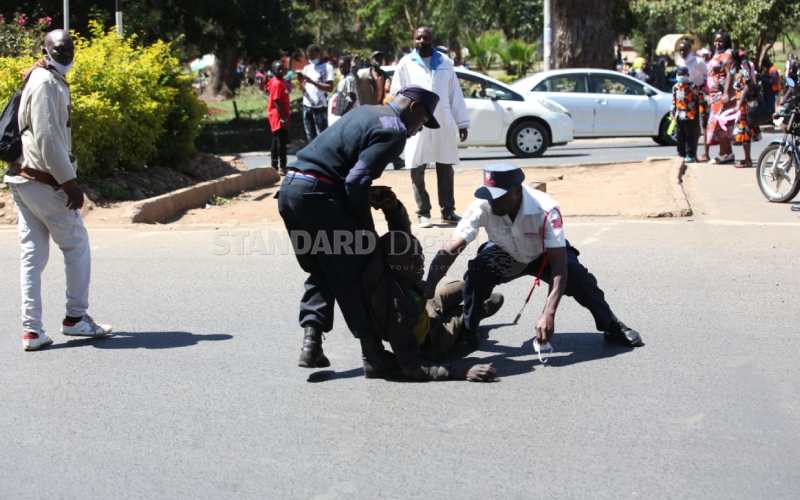 Traffic police officers at the roundabout called for support from their colleagues from Central police station who came and took the man away.