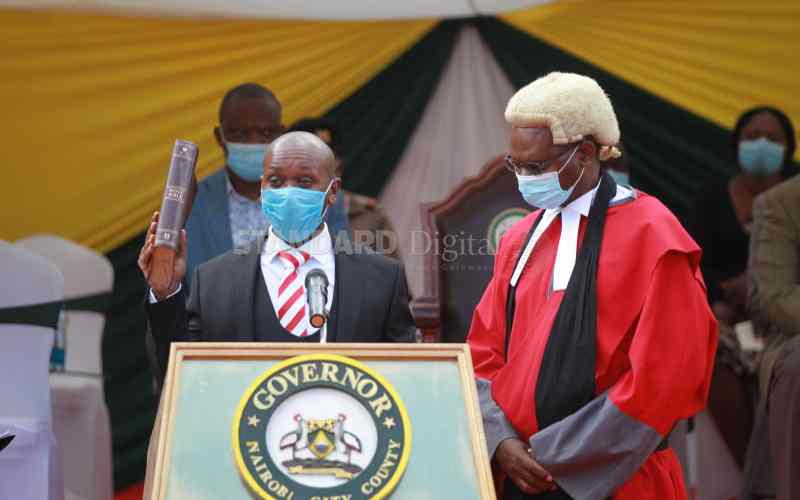 Acting Nairobi Governor Benson Mutura has called for unity at the County Assembly following the impeachment of former Governor Mike Sonko.
Mutura yesterday said fore Sonko's ouster process had exposed the fault lines at the Assembly and left the House more divided than ever.
"It is no doubt the procedure leading to today (yesterday) has created a rift among leaders especially those at the County Assembly of Nairobi. Impeachments by their very nature are acrimonious," he said.
Mutura, who also wears the hat of county speaker, however vowed to use his new position to bring unity of purpose to the Assembly.
"I promise to bring leaders and MCAs together whether they supported the impeachment motion or not. Their choice was their democratic right guaranteed by the Constitution therefore no one should be victimised for exercising their right," he said.
Read More
Majority leader Abdi Guyo said the Assembly should now focus on service delivery and shun divisive politics. "Our work as the Assembly is to make sure the governor and the NMS can work together in harmony.
The funds disbursed by the governor will play a huge role in ensuring we breathe a new lease of life into stalled county projects," said the Jubilee MCA.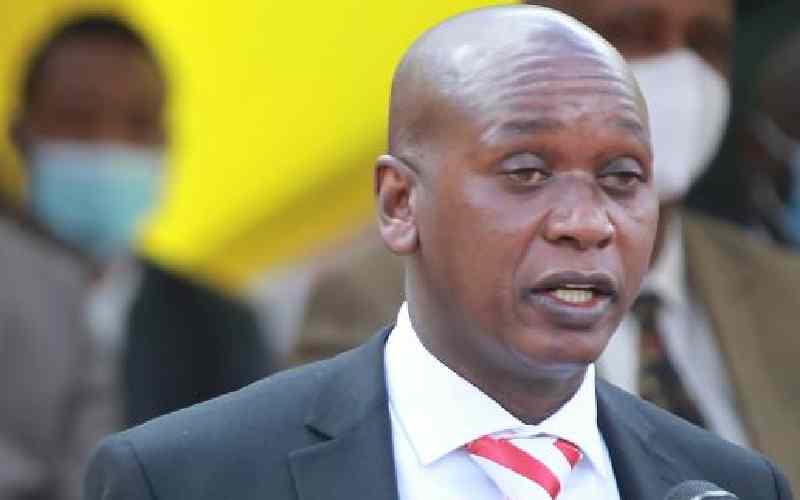 Deputy Minority whip Moses Ogeto said the Assembly leadership had extended an olive branch to those initially opposed to the ouster. "We are inviting our colleagues for dialogue and especially those that were opposed to the impeachment motion regardless of whether they belong to Jubilee or ODM," said Ogeto.
Divisions rocked the city assembly in early November following the renewed push by ODM allied MCAs to oust Sonko.
On one side was the pro-NMS faction that was at loggerheads with the pro-Sonko factions with their differences emanating from Sonko's failure to assent to the Sh37.1 billion county budget for the 2020/21 fiscal year.
The budget had allocated Sh27.1 billion to the NMS to run the ceded county functions namely Health, Transport, Planning and Public works, Sh8.4 billion to City Hall and Sh2 billion to the County Assembly.
The pro-NMS team took Sonko's head on for leaving the county cash strapped leading to the crippling of crucial services, while the pro-Sonko team defended their man arguing there was no way Sonko could sign away billion to NMS-an outfit they claimed not recognised by law.
The real fault lines would however emerge after an impeachment motion was formerly tabled by minority leader Michael Ogada in early December, forcing MCAs to take sides.