Developing story: Sonko faces the Senate
Nairobi Governor Mike Sonko will know his fate this week.
Sonko is facing a Senate plenary trial today and tomorrow despite several attempts to have court stop the Senate from holding the debate.
Senators are expected to hold a virtual sitting and vote online, to either uphold or reject his impeachment.
Attempts to halt motion
In his latest gambit, The Standard reported that Sonko through lawyer Harrison Kinyanjui, had pleaded with Justice Nduma Nderi to restrain the Senate from subjecting him to trial over allegations of misconduct.
The judge, however, declined the request and said he will issue a substantive ruling on the matter.
Lawyer Kinyanjui argued that Sonko would not face a fair trial, since he was not given evidence upon which Nairobi County assembly relied on to impeach him.
Kinyanjui said: "They were aware of a court order stopping the county Assembly from debating the impeachment motion. The orders are still in force and have not been vacated."
Days before his impeachment, the embattled governor had flown away about 40 MCAs to Diani, Kwale County in a bid to deny the vote the requisite quorum but he still lost.
A week before, Sonko had again petitioned the High Court to stop the ouster, arguing it was "illegal and unconstitutional."
Last week, Senate Speaker Kenneth Lusaka announced it would be a plenary session following the decision by Majority leader Samuel Poghisio to abandon a motion that had proposed a select committee to consider the ouster.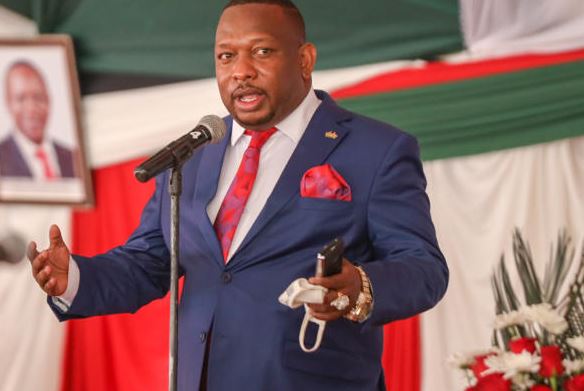 Accusations
The four main charges levelled against Sonko include; Gross violation of the Constitution and related laws, abuse of office and gross misconduct, and crimes under the national law.
Senate will hear three of the four charges in plenary, after which the 47 senators will take a vote to uphold or reject the decision by the Nairobi County Assembly.
Nairobi County MCAs had also accused the governor of failing to approve the Sh37.4 billion budget to facilitate operations undertaken by the Nairobi Metropolitan Services (NMS).
88 of 122 MCAS voted in favour of the ouster motion, sponsored by Minority Leader Michael Ogada.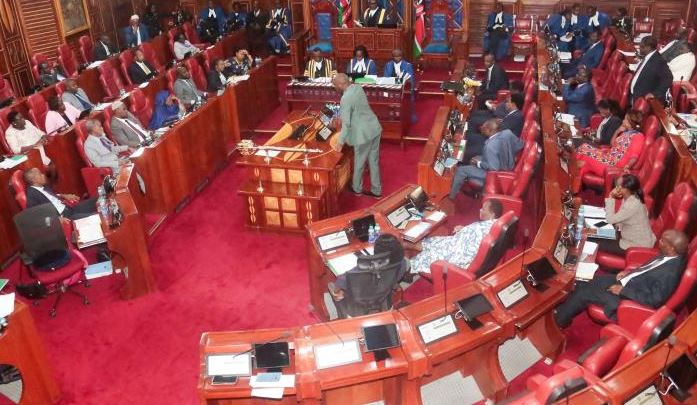 This is a developing story and is being updated as events unfold…