DCI begins probing online gang luring teenage girls to 'sex parties'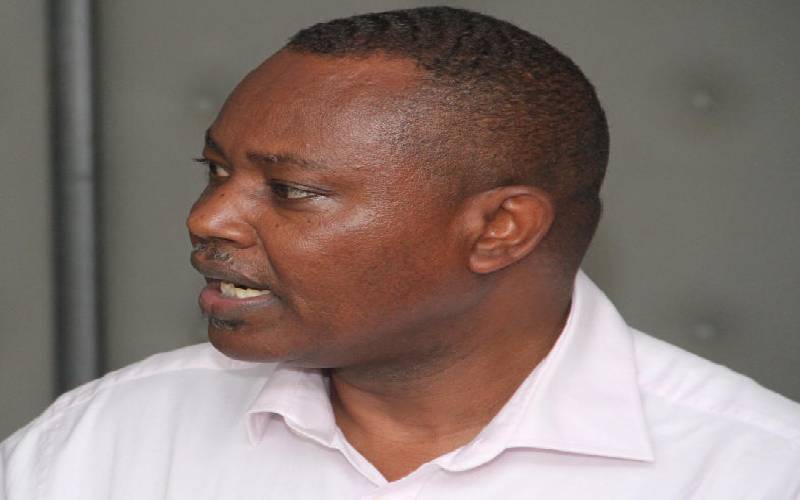 Detectives from the Directorate of Criminal Investigations (DCI) have today started investigating an online cartel that has been luring school girls to city 'sex parties'.
In a statement released on Saturday, DCI said preliminary investigations had established that the girls were lured out of their homes through a social media account named Carty-gang-ent.
According to DCI, the cartel has been using internationally-registered telephone numbers to conceal their identity although they operate from Nairobi.
The investigations began after detectives rescued six out of seven teenage girls reported missing.
Rescued girls
The seven, all aged 16 years, were last seen in Nairobi's Komarock area on November 14 forcing their parents to seek for help.
One of the girl's kin begged members of the public in a viral video to help them trace the girls.
In the video, the distressed woman said they fear the girls were being trafficked for sex because the number used to communicate to them was an American line.
Take a quick survey and help us improve our website!
Take a survey
The rescued girls told DCI's Anti-Human Trafficking and Child Protection Unit and the Crime Research and Intelligence Bureau officers that they were lured from their home and linked up in partying joints in Nairobi.
Detectives said other parents from Kayole and Komarock areas have reported cases of teenage girls disappearing
"Some of the parents reported their daughters were missing after they failed to return home several days after leaving," said DCI.
Hunt down
Detectives said the hunt down is on and all members of the cartel will be arrested and charged.
DCI also told parents to take a keen interest in their children's activities at home and on social media networks.
"As the investigations go on, we wish to issue a stern warning to individuals taking advantage of the Covid-19 pandemic to prey on school girls who are at home, especially through the social media networks, that their days are numbered," said DCI in a statement.