Judge allows lawyer on the run to be represented at the International Court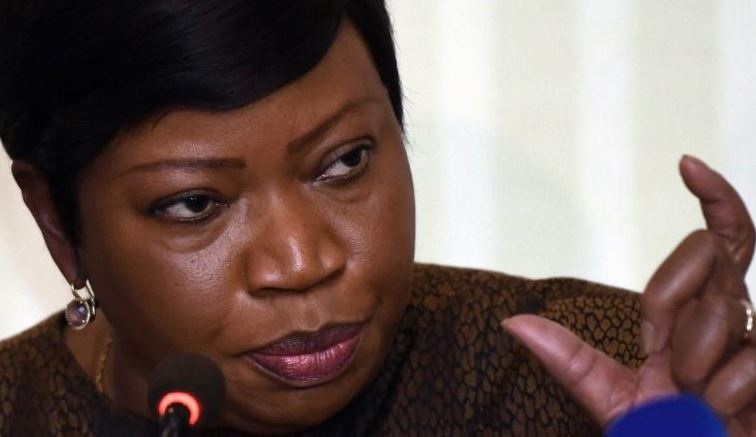 The Office of Public Counsel for the Defence (OPCD) at the International Criminal Court (ICC) has been allowed to represent another Kenyan lawyer being sought to face trial.
OCPD's Principal Counsel Xavier-Jean Keita is to make submissions on behalf of lawyer Philip Bett on the competence of the chamber in the case against his co-accused Paul Gicheru who surrendered to the ICC.
Pre-trial judge Reine Adelaïde Sophie Alapini-Gansou said due to the importance of the issue under consideration, the chamber considers it appropriate to allow Keita to protect the rights of Bett.
The judge ordered Gicheru, who is representing himself in the case, and Prosecutor Fatou Bensouda, to file their responses to the OPCD's observations as well as any additional observations that are considered to be relevant to the issue, if they so wish, by November 20.
Keita had filed the application to be allowed to represent Bett few days after the Pre-Trial Division's president Tomoko Akane dismissed his request to challenge the appointment of Justice Alapini-Gansou instead of three to handle the case against Gicheru.
"While it is understood that Gicheru has now chosen to represent himself, and can therefore submit written observations as invited, Bett has no one to represent his interests even though he would be bound by any decision on this issue," Keita said in his application filed before Justice Alapini-Gansou on November 11.
Keita said it would be in the interests of fairness to ensure that his views, as well as those of Gicheru and the prosecution, are heard.
The OPCD, he said, is mandated to provide these views in such a situation until such time as Bett may have the ability to put forward a position himself.
Take a quick survey and help us improve our website!
Take a survey
Section 77(4) of the Rules of the Court gives OPCD powers when conflict of interest does not arise, to represent and protect the rights of the defence by seeking permission from the chamber to make submissions concerning the needs of the defence in the on-going proceedings.
The OPCD fears that Bett's case would be heard by a chamber composed of only one judge instead of three, and he (Bett) would be denied the opportunity to file interlocutory appeals, and his trial and sentencing proceedings would occur in the same phase.
In the decision delivered yesterday, Justice Akane had dismissed an application challenging appointment of one judge on grounds he had no powers to rule on the substance of the request.