EACC splits Kemsa probe into phases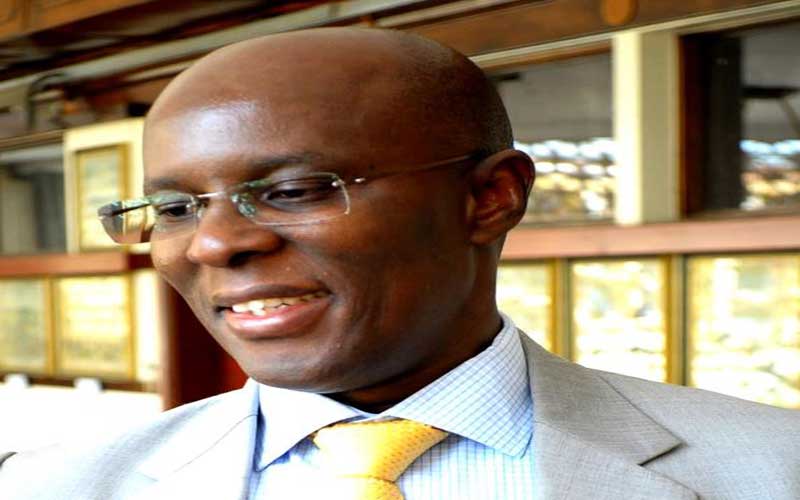 The anti-graft agency has split the 'Covid billionaires' scam probe into two phases and identified the first group of suspects.
The Ethics and Anti-Corruption Commission (EACC) officials told a parliamentary committee that the first phase of the probe is focusing on Kenya Medical Supplies Agency (Kemsa) procurement processes and the second on suppliers.
The first investigations file, forwarded to the Director of Public Prosecutions (DPP), relates to the Kemsa processes and may not touch on the main suspects.
EACC Commissioner Mwaniki Gachoka told two parliamentary committees that they had questioned 52 people, who are part of the initial phase of their probe.
Gachoka said they had made independent recommendations on each of them to the public prosecutor.
"The commission awaits the decision of the DPP upon his independent review of the inquiry file to inform any further action," said Gachoka, when he appeared before the joint sitting of the Senate Health committee and the Ad-hoc committee on Covid-19.
According to Gachoka, the commission had decided to prioritise the issue of procurement processes at Kemsa, where persons of interest recorded their statements.
He revealed that the second phase of the probe will focus on fraudulent and irregular payments to those who made supplies at Kemsa.
He, however, told the committee that the body was working in two phases to ensure efficiency in nailing those involved in the misappropriation of public funds.
"EACC has identified and categorised the investigation to focus on both the demand and supply side of the contracts," said Gachoka.
He added: "Taking into consideration the voluminous documentation involved, the commission has adopted a phased approach into the investigation."
Earlier, the Public Procurement Regulatory Authority (PPRA) had roped in Health Principal Secretary Susan Mochache and suspended Kemsa CEO Jonah Manjari in the scam. They accused the duo of having engaged in irregularities in procurement.
PPRA Director-General Maurice Juma alleged that Mochache was involved in the decision making for directing Kemsa to procure Covid-19 items from specific suppliers at specific prices, which is against the procurement law.
According to Juma, Mochache directed Kemsa through a letter to Manjari, to ignore all other entities identified in an earlier procurement plan, giving instructions on who should be considered.