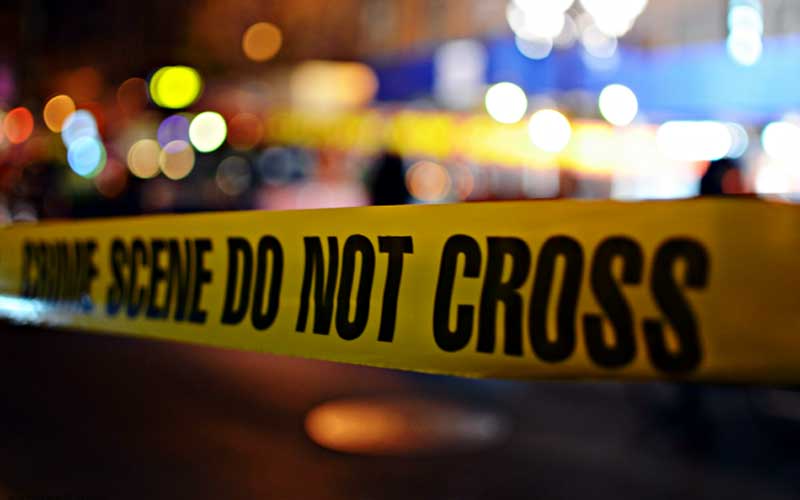 A mission to rescue a woman from two rapists in Nairobi yesterday ended tragically after she was shot, and bled to death.
The 26-year-old woman was shot in the thigh and leg as police tried to rescue her from two rapists near Nairobi's Northern Bypass.
Police are investigating the circumstances under which the shootout, involving a team of officers that responded to the distress call and the two gunmen, happened.
According to police and her relatives, Mary Wanjiru was kidnapped from her house in Nairobi's Zimmerman estate and taken to a thicket near the Northern bypass, where the two assaulted her.
Read More
Her friend called police to report news of the said kidnap. Police and a group of bodaboda operators then went to the scene.
Their arrival caused one of the attackers to shoot, prompting the officers to fire back. One suspect was arrested as he tried to escape. The other one, who was armed, escaped.
Dead on arrival
It was then that the officers realised the victim had been shot and was bleeding profusely.
They took her to Jacaranda Maternity Hospital, where she was pronounced dead on arrival.
A police search was conducted at the scene and recovered spent cartridges of a pistol and AK 47 rifle.
Police believe the man who escaped triggered the shootout. The suspect under custody is being grilled.
Two police officers whose weapons discharged at the scene were also disarmed for ballistic analysis.
Nairobi police boss Rashid Yakub said they recovered two sets of spent bullets - from a pistol and a rifle - which will be analysed as part of the probe into the incident.
"Proper investigations into the incident will be conducted," he said. The body of the woman was taken to the mortuary, where postmortem will be conducted.