Children have no stake in divorce property: Court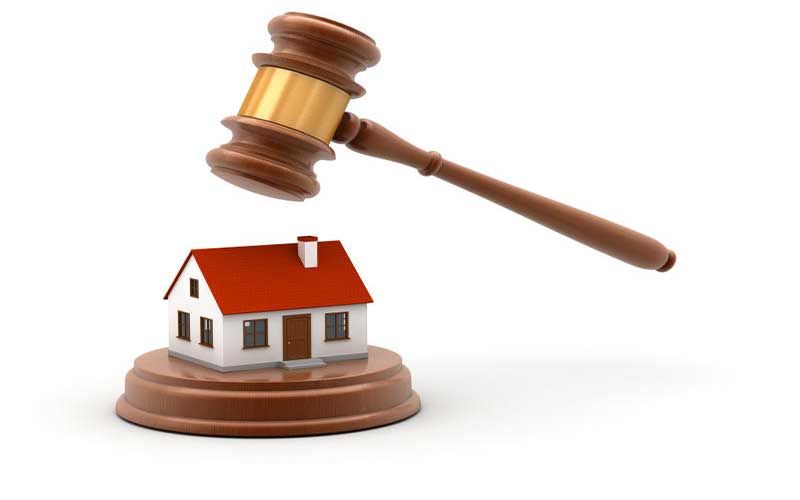 A court has ruled that children are not entitled to a share of their parents' matrimonial property after divorce.
The finding was reached in a case where a woman, named LNN in court papers, wanted to include her children in a lawsuit in which she is seeking her rightful stake of what the couple owns.
LNN had parted ways with her husband, referred to as PKN, last year after 15 years of marriage. She argued that their wealth should be shared equally, and that the court should reserve at least 50 per cent of it to take care of their two children.
The children's share, she said, was to pay for their education and general upkeep. PKN did not defend the case.
But Family Court Judge George Dulu ruled that although a living spouse can bequeath his or her determined share of matrimonial property after it has been divided by the court, he or she cannot ask that the children be provided for during division of that property.
According to the judge, children are not part of the agreement between a man and a woman when they marry, hence they are not entitled to seek a share of the wealth generated during the relationship.
"It follows from the above statutory provision that as long as parents are alive, children cannot in their own name get a share of nor be provided for from the matrimonial property, as they are not spouses. They can only petition in court to get a parent's share of the property when the parent is deceased," ruled Justice Dulu.
The judge's verdict is a departure from an earlier landmark judgment by Justice Reuben Nyakundi, who ruled that children were part of the family and needed to benefit from the wealth created by their parents after divorce.
Justice Nyakundi said the law on marriage only focuses on the husband and wife but ignores that there are other beneficiaries of property bought during a marriage.
"There are other beneficiaries to that property other than the husband and the wife and that is the children born out of the dissolved marriage. It can also be argued that the property acquired during the subsistence of the marriage is not only for the benefit of the husband and the wife, but the family," he ruled.
The judge added that the law does not spell out who the children should claim their inheritance from in the event of a divorce.
"The Constitution of Kenya 2010 talks of a family as the natural and fundamental unit of society, and the necessary basis of social order, and shall enjoy the recognition and protection of the State. Clearly, a family cannot be said to be one without children. Thus the law is silent on what children must get upon dissolution of marriages. What will the children get as an inheritance?"