Granny dies after girl hits her with stone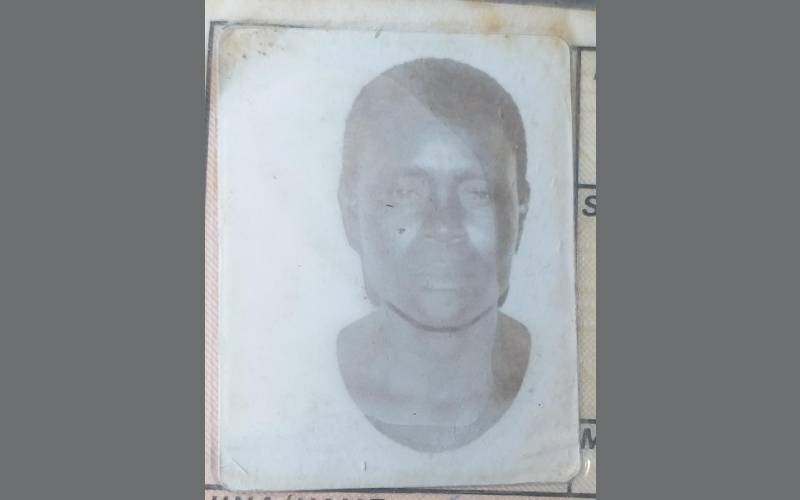 An 80-year-old woman has died after a girl hit her with a stone.
Victoria Olwasi, an elderly resident of Konywera village of West Seme location in Kisumu County, is said to have had a disagreement with the minor over pasture on Sunday morning.
Two of her grandchildren claim Olwasi came out and greeted the suspect who was grazing three cows in her compound.
The girl, they said, kept silent and this angered the old woman who asked her to drive her cows away if she could not show her respect.
The girl is said to have done as instructed, with the old woman warning her not to pass by her compound again. However, the girl answered back, saying she would come back. This angered Olwasi who hit the girl with a stick on her head.
The girl then picked a stone and threw it at Olwasi, missing her. She then picked a larger stone and hit Olwasi on the abdomen.
The old woman fell down and lay on the ground for some minutes, then got up and walked away holding her abdomen. She collapsed again a few steps towards her house.
On seeing their great grandmother lying helplessly, the children ran and called their mother who with the help of another woman carried and placed the old woman at a shade close to her house.
Olwasi died on Sunday evening when she was being rushed to nearby Aluk Dispensary. Her family said her death was caused by the attack.
Leonard Olago, the woman's stepson, said the suspect girl's family had approached them pleading for forgiveness.
"The matter is already with the police," he said.
Seme OCPD Hellen Rotich said the girl was being held at Kombewa Police Station awaiting to be taken to court.