MPs approve law for road tolling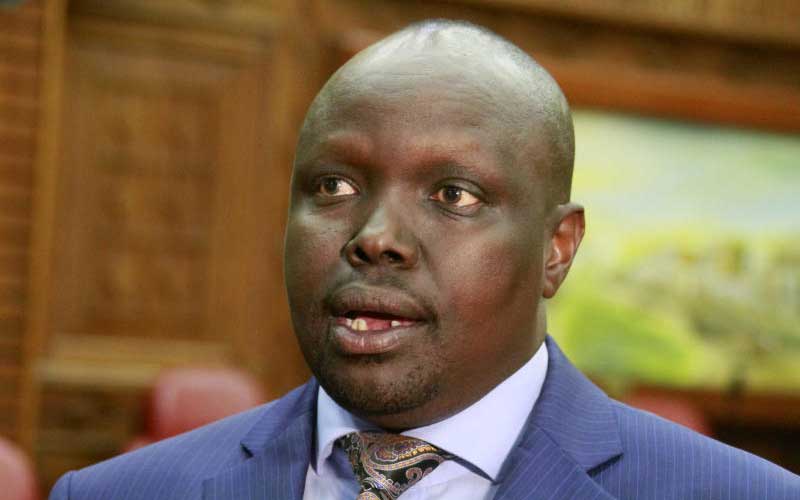 MPs have approved law for road tolling, effectively paving way for the implementation of Nairobi Expressway and Limuru – Mau Summit Road.
The two multi-billion projects are set to be done under public–private partnership (PPP), where private investors will pump their resources then allowed to collect toll fees to recoup their investments.
For instance, in Nairobi, motorists will have to pay Sh300 to by-pass the ever busy Uhuru Highway by using the Nairobi Expressway running from Mlolongo to James Gichuru Road, in Westland.
The government is planning a similar model from Limuru to Mau Summit so as to help motorist from Nairobi to the western parts of the country beat traffic along the route.
The new law introducing pay-for-use roads was contained in the recommendation on Finance Bill 2020 and was approved by the House on Tuesday.
National Assembly Transport and Public Works Committee Chairman David Pkosing said the passage of the law will now allow the government to enter into PPP framework in coming up with roads to revamp the country's transport sector.
"The thinking in coming up with the Nairobi Express Way from Mlolongo to James Gichuru is to allow private investors pump their money then allow them recoup their investment by collecting toll charges," said Pkosing.
"The government saw it fit to go for this option because the others which include loan or exchequer are not viable at this moment," he added.
He said coming up with the pay-for-use roads will cut down on time spent by motorists on roads.
"We are losing about Sh50 million per day because of traffic jam. If you calculate, someone spends about 40 minutes to fly from Eldoret to Nairobi but end up spending more than three hours to move from the airport to Nairobi's Central Business Centre (CBD).
He said the government has pumped a lot of money to revamp the aviation industry and would make no sense if there is no improvement on the road network.
"With the law now passed by the House, an investor can build a road and be allowed to toll to recoup their investment. After they recoup their money the toll returns to the public," he explained.
He explained that there would be alternative roads for those unable to pay the toll charges.
"The Express Way will be a convenient route for those ready to pay to beat traffic jam. However, if you don't have money you can still use the alternative route like Mombasa Road to get the CBD," he said.
He said that his Transport Committee is now focused on delivering on the restructuring of the aviation industry.
"My focus is now aimed at delivering the president's intention to restructure the entire aviation sector, to make Nairobi a Regional Hub, creating more jobs for Kenyans and to grow our economy," said Pkosing.
National Aviation Bill 2020 is set for tabling in the National Assembly on Thursday.