Bodies of infants retrieved from Nairobi River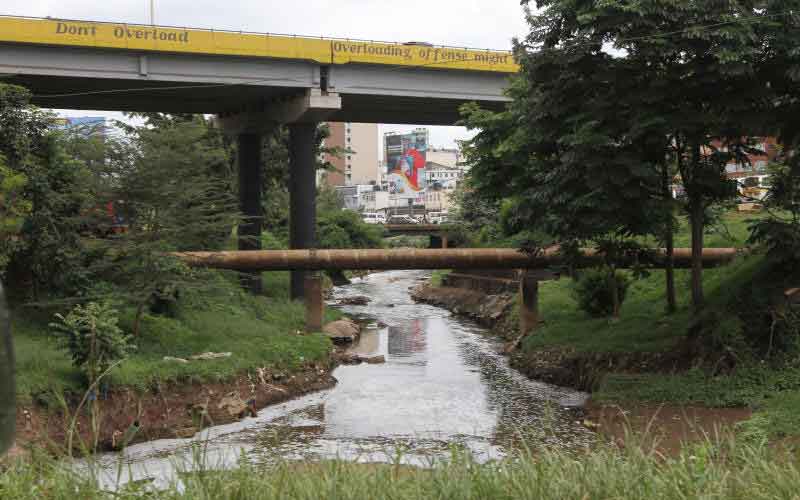 The total number of bodies retrieved from Nairobi River since the start of the monthly clean-up exercise has shot up to 21.
Two more bodies of infants were on Monday morning retrieved from the river by the Comb Green team working in Korogocho area.
Bodies of 16 infants and 5 adults have been retrieved from the river since the launch of the Nairobi River Restoration Project in 2019.
Fredrick Okinda, a leader of the clean up team, said the body of one of the infants was wrapped in a polythene bag.
"One of our members spotted a bag floating in the river and when he opened it, he found the remains of an infant. Minutes later, we found another body of a girl around the same area," Okinda said.

Governor Mike Sonko is now calling on the police to come up with practical solutions to curb the increased cases of abortion in slum areas and the dumping of the foetuses in rivers.
"The police have a big role to play. l know they have been working tirelessly to curb this vice but it is beginning to resurface. They will need to be more vigilant," Sonko said.

Children's rights organisations have also called on mothers and women of child-bearing ages to go to them for counselling.