Choose facilities online, NHIF says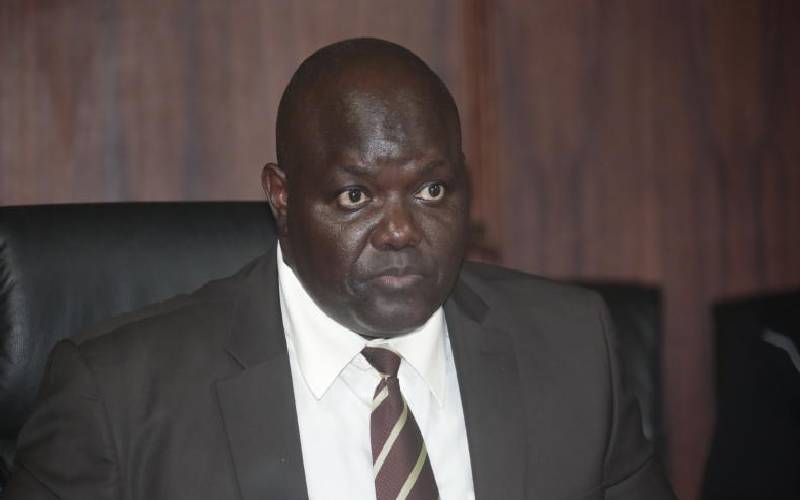 As a measure to encourage social distancing and unnecessary physical interactions, the National Hospital Insurance Fund (NHIF) now requires members to go online to choose their health facilities.
In a public notice on Friday, the institution urged its members to go online or use mobile phones to choose facilities where they can seek healthcare.
"Due to the current situation and the government advisory to minimise movement to curb the spread of coronavirus, NHIF reminds members of the public to use the provided customer self-care platforms including the use of USSD code *155# on all mobile telephone networks, NHIF Mobile App (My NHIF) and our website, to choose their preferred outpatient healthcare facilities," read the notice signed on Friday by acting CEO Nicodemus Odongo.
The fund seeks to have contributors to select outpatient facilities afresh and this, the notice states, will even apply to people who are choosing the same facilities they had chosen before.
The notice states: "The exercise of choice of facility has now been extended to April 30, 2020 to allow those who had not chosen afresh between January and March 2020 to do so."
The fund also clarified that members will continue being served in the health facilities that they have selected for outpatient services. It also reiterated that service provision will continue unabated in its branches.
"The healthcare providers are reminded that claims processing and pre-authorisation process will continue uninterrupted," it reads.