'Standard' opens mothers room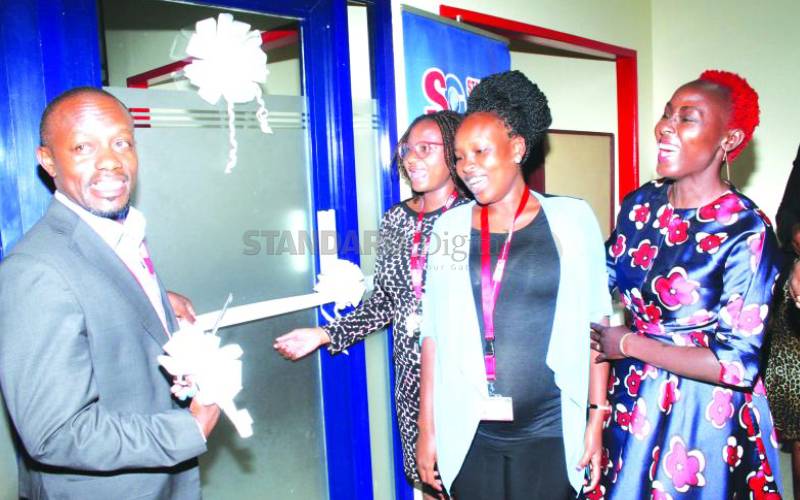 In a bid to create a comfortable work environment for lactating mothers at the workplace, the Standard Group yesterday opened a mothers' room at its town office.
The room is equipped with comfortable seats, electric outlets near the chairs, a hand sanitiser, a microwave as well as a fridge. There is also a music system and television for entertainment.
Standard Group CEO Orlando Lyomu said the move was in line with creating an enabling environment for nursing mothers, which will improve their productivity at work.
"I have had an opportunity to visit Google and Bloomberg offices, and they have similar stations that make you wonder if you're really at work," Lyomu said.
The CEO challenged the staff to find ways of raising the company's profile and not remain a traditional media house.
While it will be hailed as a great move, Standard Group is only complying with the Employment Act which requires employers to provide employees with nursing and lactation space.
Standard Group HR Director Nicholas Siwatom said the company was committed to maintaining a family-friendly workplace and supporting the health and well-being of its employees.