UN and Devolution Ministry visit frontier counties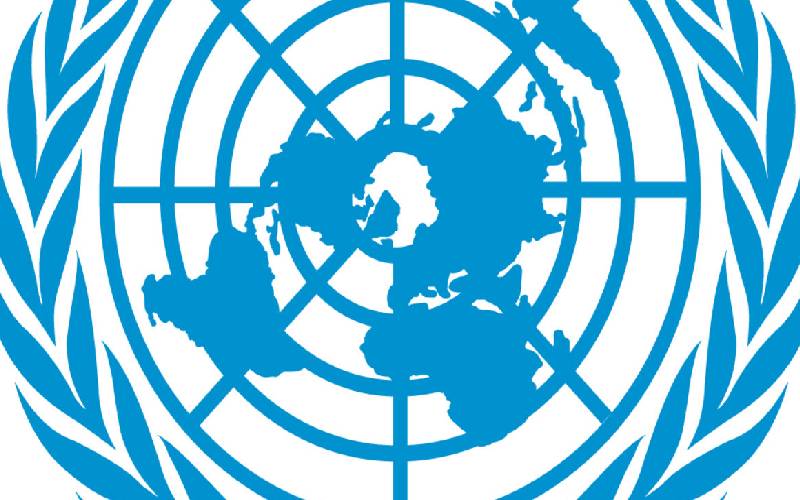 The United Nations and the Government of Kenya conducted a three-day joint visit to the frontier counties.
This visit follows a previous high-level mission organised by the UN and FCDC in 2018, which had a thematic focus of realization of the SDGs in the Counties which informed the current UNDAF.
The visitors were welcomed by communities that have suffered from recent drought followed by floods and an army of desert locust now threatening food security in the same areas.
In a statement seen by the Standard Digital, the move is meant to allow delegates from the Government of Kenya, the United Nations and the development partners to be able to identify opportunities and innovation beyond what individual stakeholders can accomplish in order to promote socioeconomic transformation in marginalised area.
"Our mission is to be part of the ongoing efforts by the Ministry of Devolution, Arid and Semi-Arid Lands (ASALs) and the UN system to build on the existing United Nations Development Assistance Framework (UNDAF) 2018-2022 which responds to the clarion call by the United Nations Secretary-General, Mr Antonio Guterres," read the statement.
The mission led by the United Nations will also focus on access of water which they say will advance the development of Kenya's big four agenda and the realization of vision 2030.
"Water is also one of the most important inputs for industries and economic development: it can have positive impact, unlocking risk capital in SMEs if it is available, or a negative impact if it is scarce"
"Scarcity of water is one of the root causes of conflict and a driver of extreme poverty, leading over into degraded health, livelihoods, opening to other negative trends, radicalization, criminality; and forced migration"
Some of the counties they visited are West Pokot, Turkana, Wajir, Garissa, Isiolo and Marsabit.
Cabinet Secretary of Devolution and ASALs Hon Eugene Wamalwa and the United Nations Resident Coordinator to Kenya Siddharth Chatterjee were part of the delegation that visited the marginalised areas.