Waititu woes: Kiambu speaker 'divine' explanation on why the governor fell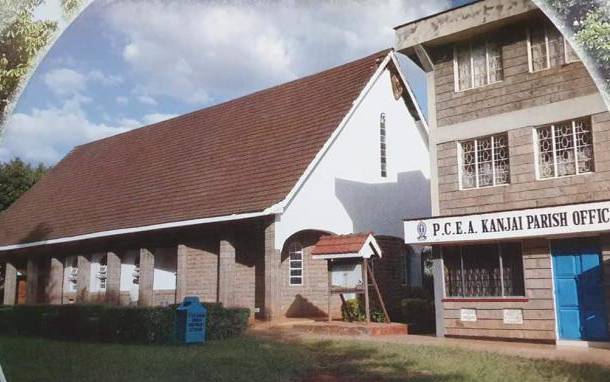 Kiambu Speaker Stephen Ndicho yesterday gave an interesting reading on why Ferdinand Waititu had a quick downfall, culminating in his impeachment as governor on Wednesday.
Mr Ndicho who runs a church in Kiambu County, invoked his religious beliefs to explain how Waititu "angered" God, who in turn ordered his destruction.
Ndicho claimed that the demolition of Kanjai PCEA church in Githunguri was the cause of the "curse" that befell Babayao.
"l perceive a direct correlation between Governor Waititu's impeachment and his approval for this church's demolition. Maybe plus, of course, the other allegations," he said.
In a long post on his Facebook page, Ndicho traced the genesis that led to the demolition of the iconic church.
"They were only two in the world. The other one, from where this was copied in Canada," claimed Ndicho, who served as Juja MP (1992-2002).
PCEA moderator Rev Julius Mwamba, when reached for comment, said he needed to consult with the Kanjai church leaders first.
"It would be improper to speak about an issue I am not very well informed about so allow me to get back to you," he said.
But the ousted governor said he would not be dragged into a matter he was not aware of, adding that Ndicho should just be left alone with his talk.
"I am neither a PCEA member nor have I been involved in the affairs of that church. I don't even know where that church was located," Waititu said on phone.
According to the speaker, in 2018 when some elders and the priest at Kanjai decided to demolish the church, ostensibly to build another one, parishioners and the public refused.
The matter was brought to the County Assembly by a public petition and MCAs voted to preserve the church after visiting it.
"During the visit, the local priest insulted the MCAs and ejected them from the church," claimed Ndicho.
He said parishioners unsuccessfully wrote to the Kenya National Archives and Kenya Museums for an order to preserve the building built by the Church of Scotland.