Social media good for democracy, experts say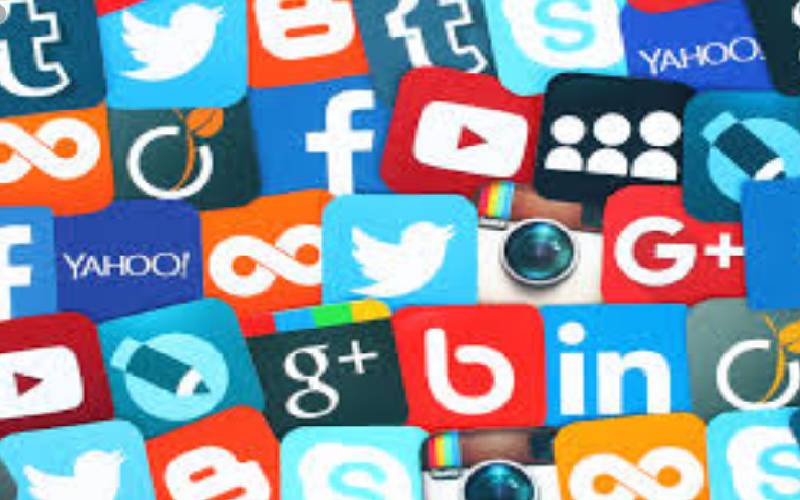 Media freedoms are a strong instrument of democracy despite the twin challenges of censorship and fake news experienced today, experts have said.
Speaking at the ongoing Kusi Ideas Festival in Kigali, Rwanda, panelists discussed new media realities that are shaping narratives in Africa, specifically tackling the threats that limit media freedoms on the continent and the rest of the world.
"Democracy would not have been possible without the printing press, but we now have a more powerful weapon: social media," said Fatma Karume, a lawyer and activist from Tanzania.
She credited the speed at which information is disseminated online with expanding creative expression and playing a key role in promoting transparency and holding governments to account.
Mutuma Mathiu, editorial director at Nation Media Group, while acknowledging the role that social media has played in democratising media, however, warned that these platforms have not been infallible to manipulation and inaccuracies, pointing out that they have been used to skew perceptions and rig elections in Africa.
"Social media is good at mobilisation and getting people to care about issues and take action. It, however, lacks the structure and rigour that defines legacy media, " he said.
Mr Mathiu pointed out that even as social and digital media platforms grow, traditional media will remain relevant as long as it continually adapts to new technologies.
"We have predicted the death of radio before, the death of magazines and the death of newspapers on more than one occasion but on every occasion they have adapted and come back," he said.
His views were echoed by Jeanine Munyeshuli, a self-described citizen journalist, who acknowledged the limitations of social media in fighting fake news.
"We need to understand what we stand for and think carefully about what we put online," she said.
Media freedoms have remained a contentious subject on the continent with watchdogs reporting that the space for independent media has continued to shrink as a result of government control and censorship.
Several African governments this year, among them Benin, Zimbabwe, Chad, Gabon and Mali shut down the internet during elections and protests in a bid to clamp down on media freedom and limit flow of information.