Over half of country's population are female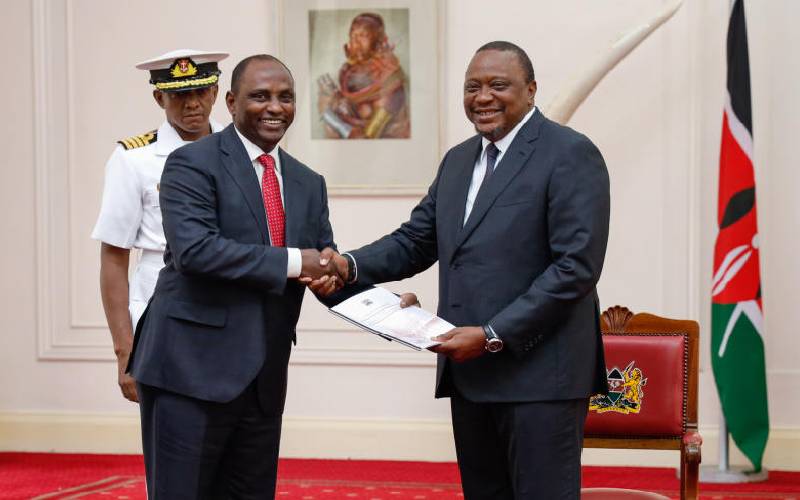 Kenya has more women than men, according to census results released yesterday.
Incidentally, there are more boys born but their survival into their early 20s is significantly lower.
Different studies have indicated that more men are exposed to killer risks, informing the changes in the population composition.
These were among the key findings of the census conducted in August, but released yesterday by the Kenya National Bureau of Statistics (KNBS).
Birth of boys
Overall, there are close to 470,000 more women than men even though more parents give birth to boys.
Kakamega and Kisii lead in women numbers.
In Kakamega alone, there are about 73,000 more women in a population of 1.87 million while Kisii has 55,000 more women.
Elgeyo Marakwet and Embu counties have the fairest gender balance.
Overall, 15 counties have more men than women. Mombasa and Marsabit counties are among the regions with male-dominated populations.
Turkana County has 29,219 more men than women.
Samburu, Elgeyo Marakwet, Nandi and Laikipia counties had relatively small differences between the sexes.
Overall, the country has 24 million women and 23.5 million men.
Nairobi and Kiambu counties have the highest population of intersex people with 425 and 135 respectively.
Most communities, especially in Africa, especially among the pastoralist groups, generally celebrate when a son is born compared to a girl.
According to the World Health Organisation (WHO), communities with acute gender mismatch are known to lead to conflicts where women suffer cases of abductions and gang rape especially in low-income countries with poor human rights record.
WHO says the natural sex ratio at birth is about 105 boys to every 100 girls.
"Nature provides that the number of newborn males slightly outnumber newborn females because as they grow up, men are at a higher risk of dying than women," says WHO, adding that women tend to outnumber men by the age of 60.
The latest World Bank data shows that there are 66 million more men than women and this is largely because of India and China which have in the recent past been on the spot for practicing selective abortion.