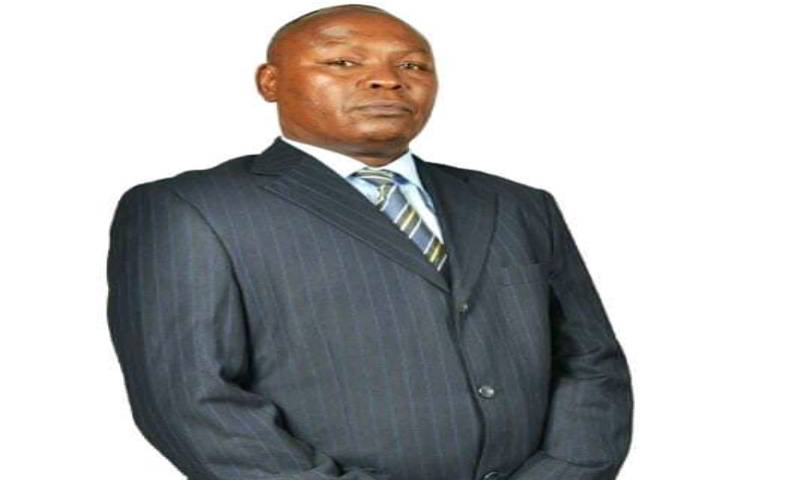 Jubilee politician who lost in the party's 2017 senatorial nominations has been appointed to the board of the Kenya Cultural Centre council for three years.
In a gazette notice seen by Standard Digital, Cabinet Secretary for sports Amina Mohammed appointed William Wahome Kabera alongside Muthoni Garland to be members of the board.
"In exercise of the powers conferred by section 3 (1) of the Kenya Cultural Centre Act, the Cabinet Secretary for Sports, Culture and the Arts, appoint Muthoni Garland and William Wahome Kabera to be members of the Board of the Kenya Cultural Centre Council, for a period of three (3) years, with effect from the 16th October 2019," read the notice.
Kabera, who came fourth in the nominations that was won by senator Johnson Sakaja now joins the board tasked development and promotion of Kenya's cultural performances and incorporates the Kenya National Theatre.
The semi-autonomous government agency also promotes the performance of music, drama and dance; exhibition of Kenya's cultural works.
He became the manager of Coca Cola (Nairobi Bottlers) after serving at the plant for 20 years.
Kabera holds a bachelor's degree in food science engineering and has been described as an accomplished production specialist.
In the past, he also served as a board member at the dairy processor New KCC for three years.