Nairobi's Kiza, Space lounges among others shut over noise pollution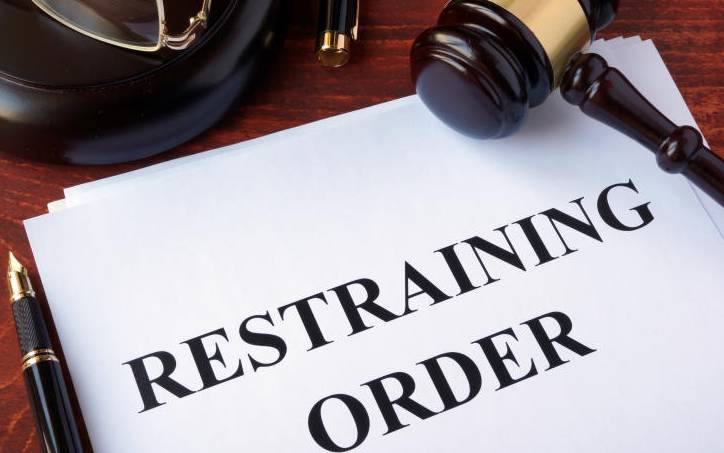 A Nairobi court has temporarily closed four night clubs in the affluent Kilimani district of Nairobi after residents complained of noise and disturbance.
Justice Loise Komingoi has judged the clubs' licences and permits as unlawful.
After revoking the liquor licenses of three clubs, the judge ordered the Nairobi County government to implement it the directive.
Kilimani Project Foundation, a non-government organization had filed an application at the Land and Environment Court arguing that the residents of Kilimani area were aggrieved by the four nightspots.
The residents had complained that the operators of these businesses do play loud music daily and host rowdy revelers thereby depriving them of sleep and security.
They said that their constitutional rights have been breached.
"The clubs and bars have become a nuisance to the residents as they have been deprived of the basic necessity of sleep on a regular basis," said Lawyer Cecil Miller who represented the foundation.
The residents also complained of littering, obstruction, exposure to immoral and indecent behavior by patrons inside their vehicles, property prices being driven down as a result of all those activities and loss of income by some residents.
They averred that any continued operation by the businesses in the Kilimani area will amount to the violation of their right to a clean and healthy environment as contemplated by the law.
"We are seeking a declaration that the issuance of business permits and liquor licenses to those club owners by the County Alcoholic drinks and licensing board together with the county government of Nairobi is unlawful," argued Miller.
They sought an order to compel Nairobi County Government to revoke all liquor licence issued to those club owners.
"We are seeking permanent injunction restrain the owners of the clubs, their agents or servants from carrying out their businesses in the subject residential areas," said Miller.
B Concept Club in its response said that it is duly licensed to operate at Galend Road in Kimani.
It said that it has complied fully with all National and Nairobi City County Laws in its operations and has all requisite licenses and permits.
"A noise audit conducted in the year 2016 indicated that the noise levels were within the permitted levels and we have a compliance letter from NEMA, "B concept officials.
The club owner added that Galaria Plaza where it is located has its own parking where patrons park and not an access roads and residents compound.
Space Lounge and Grill through its director John Gitonga filed a response on June 23, 2017 and filed in court on the same date.
Gitonga said that the club does not operate within a residential area but in a commercial zone along Ngong road.
It said that has complied with the Nairobi City County Government as well as NEMA.
B Concept Limited T/A B Club Nairobi, Kiza Restaurant and Lounge, Space Lounge and Grill, Explorers Tavern, Director of Environment Nairobi City County, National Environments Management Authority, the chairperson Alcoholic Drinks and Licensing Board, Nairobi County and the County Government of Nairobi were the key respondents in the case.
However, the court has issued a stay of execution of the order for 30 days.