Three people die, four injured in Kariobangi South fire incident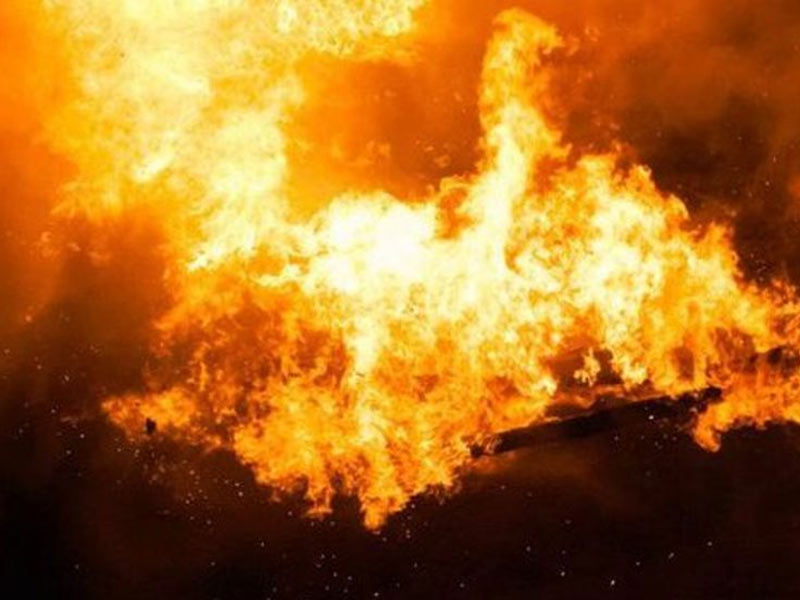 Nairobi Kenya:
Three people have died and four others were seriously injured in a fire incident at a residential house in Kariobangi South, Nairobi.
The three included a one-year-old child and two men who were sleeping when the fire broke out at around 2am.
Police said they are yet to know the cause of the fire.
An initial assessment concluded there had been a power blackout in the area and locals were using candles for lighting.
Nairobi police boss Philip Ndolo said a team of experts is investigating the incident.
Fire engines from the Nairobi County government arrived at the scene long after the fire had gutted the structure. It was then that the firefighters realized there were two bodies in the debris. The minor was pronounced dead on arrival at a local hospital.
The bodies were then moved. Those injured were rushed to a hospital in Buruburu. Such incidents are common in informal settlement areas in the city.