John Njiraini withdraws candidature for NLC top job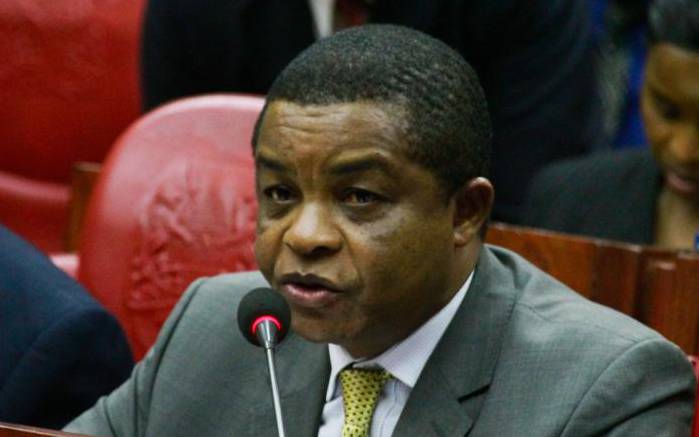 Former Kenya Revenue Authority Commissioner General John Njiraini has withdrawn his candidature for the position of National Land Commission Chairperson.
In a letter dated August 6, 2019, Njiraini told the selection committee of the chairperson and members of the National Land Commission that he wishes to withdraw his candidacy due to personal reasons.
The letter read partly: "I wish to communicate my decision to withdraw as a candidate for the position of Chairperson of the National Land Commission in order to pursue other interests."
Mr Njiraini ended the letter by thanking the selection committee for according him the chance.
He was among 11 candidates who were shortlisted to take up the mantle of the NLC after the exit of Muhammad Swazuri.
Fifty candidates applied to be KRA commissioners and were interviewed last month. There were eight vacancies for commissioners at the agency.
Others who have been shortlisted for the chairperson position include lawyers Gerishom Otachi and Paul Musili, Mwenda Makathimo, Robert Kilimo, Humphrey Njuguna, Naomi Wagereka, Tiyah Galgalo, former Nyeri MP Esther Murugi and Hussein Farah.