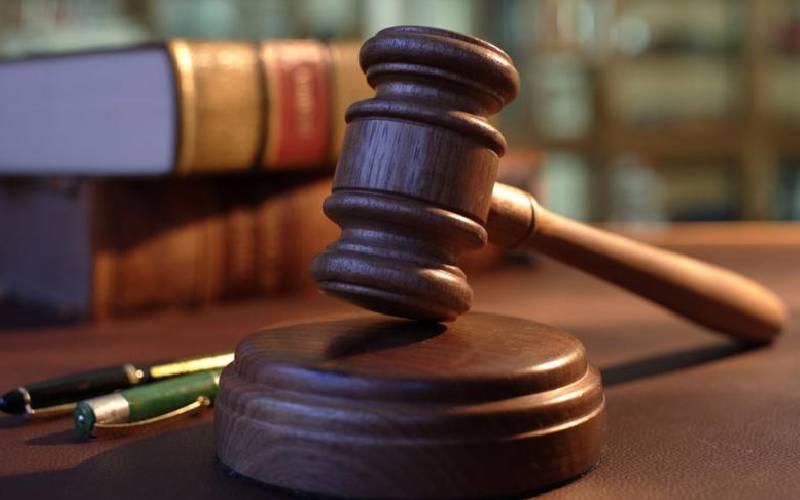 Activist Boniface Mwangi blocked an entourage linked to a top public officer for driving on the wrong side of the road.
In a viral video that Mr Mwangi posted on social media, he refused to move his vehicle and instead accused the entourage of breaking the law on Lang'ata Road.
Read More
Mwangi was, however, unaware of who the entourage belonged to and chose to refer to them as 'entitled' civil servants.
In the video, the driver first 'parks' the vehicle on the road as a bodyguard steps outside to control heavy traffic so that they can drive on.
Mwangi is then heard demanding to know why they are driving on the wrong side of the road.
"Why are you driving on the wrong side … I am not going to move. Who is this? Obey the law! … Shame on you," Mwangi is heard shouting inside his vehicle.
"I only give way to ambulances and fire engines. I block entitled civil servants and politicians who love to use sirens to avoid people," posted an agitated Mwangi on social media.
"As a taxpayer, I expect the people in these big cars to follow the law and work towards solving the perennial traffic jams," he added.
The Standard only saw two vehicles – Toyota Prados – which still had their way and bullied cars on the wrong side of the busy road to beat the Nairobi traffic.