Former TJRC boss honoured for efforts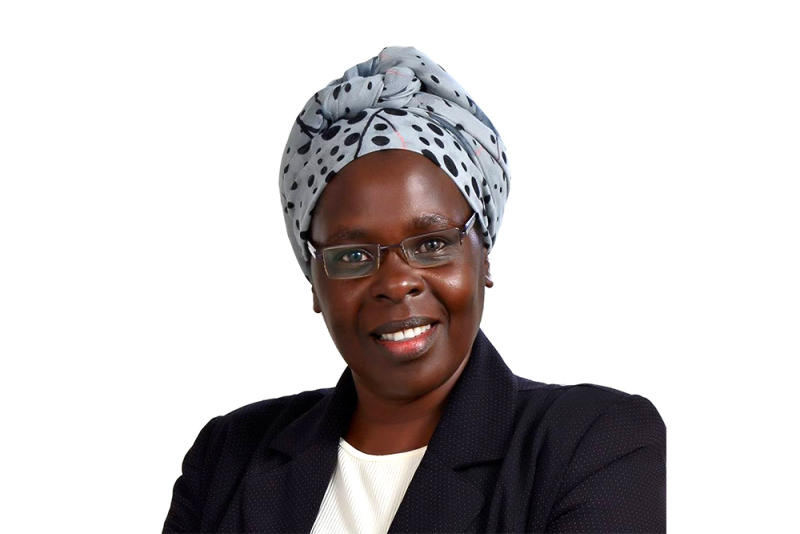 Former Truth Justice and Reconciliation Commission acting chairperson Tecla Wanjala has been honoured for her peacebuilding initiatives.
Dr Wanjala was honoured as Centre for Justice and Reconciliation' 2019 Peacebuilder of the Year by Eastern Mennonite University (EMU) during the first session of the Summer Peacebuilding Institute.
The former TJRC commissioner is the current board chair for the Green String Network.
Her honour comes as a result of peace initiatives spanning 30 years in several countries including Sri Lanka, Cambodia, South Sudan, Burundi, Ethiopia, Somalia and Rwanda. Wanjala is revered for her peace efforts actualised through arbitration, mediation, reconciliation as well as trauma healing.
She started working in the war-torn Somalia in 1991 focusing on helping those who were traumatised as a result of the troubling realities of conflict. Wanjala's focus is on trauma. She took five courses in trauma, including strategies for trauma and resilience trainings while in EMU.
Final course
"She created her own independent study, a final course that gave her time to synthesize concepts, to think about how we do this in Africa," fellow CJP alumni Jan Jenner said.
The peacemaker has localised how to address trauma among victims to ensure there were higher chances of success.
"We communicate best through folklore, stories and images, and so we took the STAR material, translated it into Kiswahili and developed images for each session. This is how Kumekucha was born," she said.
The Kumekucha programme – Kiswahili for "It's a new dawn" – created by Wanjala gives space for victims of trauma to reveal their tribulations in the process of seeking healing.
In her acceptance speech, Wanjala thanked her fellow CJP alumni working together in Africa on peacebuilding initiatives.