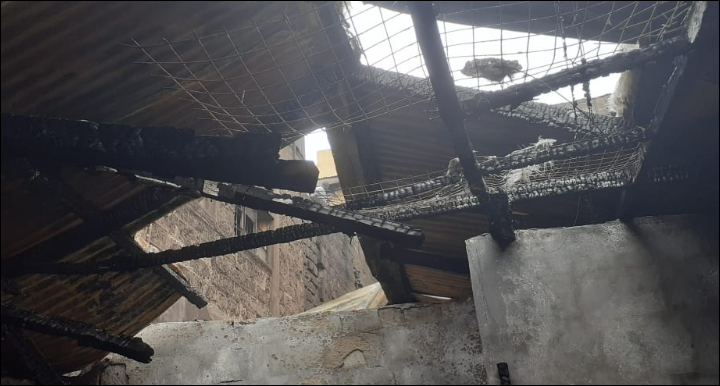 Three people were Wednesday morning burnt beyond recognition after a fire razed a lodging they were sleeping in near the Kenya Bus station (KBS), Nairobi. Police said preliminary findings show the fire was started from a gas cylinder that exploded prompting fast spread.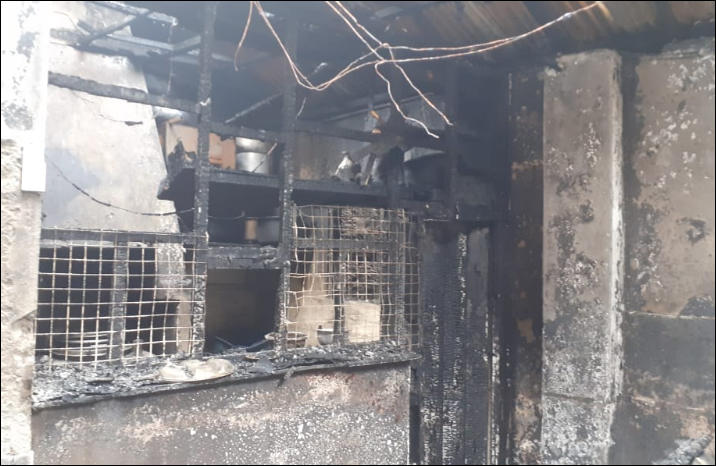 SEE ALSO: Conspiracy theories explaining causes of Tsavo Park fires
The fire started from a hotel next to the lodging spreading fast. Fire engines were sent to the scene and managed to contain it but long after it had caused much damage. Police say they have so far discovered three bodies and they are going through the rubble to check if there could be more. The bodies include that of a woman and two men, Nairobi police boss Philip Ndolo said. The scene was still on fire by 7am as the engines fought to contain the situation. Fire experts were sent to the scene to investigate it further.