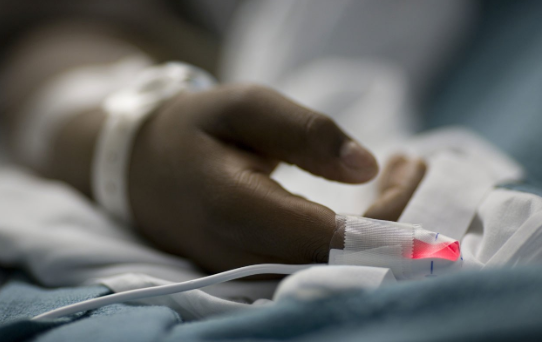 Is unkempt hair, puffy eyes, or dry lips the reason you would not want someone to take a photo of you in a hospital?
While a hospital is not a place you expect someone to be all glamorous, an insurance firm seeks to change all that.
Jubilee Insurance is introducing a new complementary beautification service for patients as part of their medical package.
Dubbed Recover in Style, patients will get pampered while in the hospital with pedicure, manicure, hairdo, makeup and massages.
Read More
Additionally, the patients will be given a free ride home by Uber.
This is the first of its kind service by an insurer in the country. Four hospitals have been picked to pilot the services which will be provided by Ashleys Hair and Beauty College.
The four facilities are The Aga Khan University Hospital, The Nairobi Hospital, The Mater Hospital and MP Shah.
Jubilee Insurance Chief Executive Officer Julius Kipng'etich said the beautification services will later be extended to other facilities with time.
He said the services will be provided on complimentary basis for those already insured.
"This is part of humanising insurance services. People do not remember what you do to them at their highest, but at their weakest. We just want to reach out at fellow human beings at their point of need and we want to make their recovery process as less painful as possible," said Kipng'etich during the launch held at Aga Khan Hospital on Wednesday.
Kipngetich said it will not be necessarily up to the patients themselves to decide which type of 'pampering' they want.
Aga Khan Hospital Chief Operating Officer Shekar Iyer said the hospital has already put all measures to ensure some of the beautification services will not end up being infectious to the patients.
Beautification that involves cutting or piercings will be restricted.
Shekar said such services will be therapeutic to patients who are still recuperating before being discharged.
"The massage services particularly will help patients with neuropathy and orthopaedic ailments, our nurses will decide which patients will receive which beauty therapies," said Shekar.
Ashleys Chief Executive Officer Terry Mungai noted such services will take hospital experience to a new level.
"It is good enough to create smiles on those who walk into our premises but it will be better to do the same to patients," she said.