Shots fired after KDF soldiers storm Langata police station to 'rescue' colleague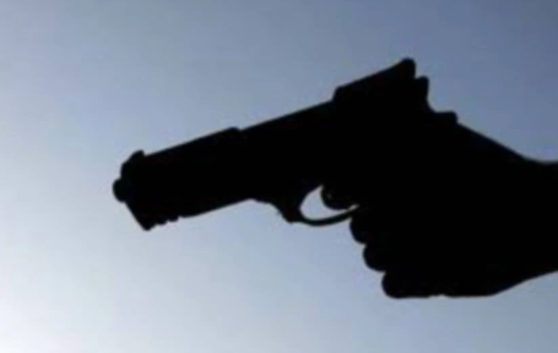 There was drama at Langata police station following a confrontation between police and five Kenya Defence Forces (KDF) soldiers who had stormed the station seeking the release of a KDF colleague who had been arrested over suspicion of committing assault.
Shots were fired in the air as police sought reinforcement to contain the soldiers who were not armed. No one was injured in the Tuesday evening incident.
The arrested soldier had been involved in a brawl with a traffic officer along Kitengela Road before he was arrested and detained at the Langata police station.
This was after he allegedly accused the police officer of causing a traffic jam on the Kitengela Road.
Constable Dennis Mwangi told his seniors he was attending to an accident on the road when the soldier confronted him accusing him of causing a traffic jam by blocking the road.
It was then that Mwangi called for reinforcement and arrested the soldier who was escorted to the nearby station. Mwangi claimed the soldier had assaulted him.
When his colleagues heard the soldier was being held there, five colleagues from the nearby Langata barracks walked to the station and sought to have him released on bond or cash bail.
The officers at the station refused to release the soldier, which led to a confrontation and forced one of the police officers to shoot in the air.
Two police officers at the station claimed they had been roughed up in the process. However, the soldiers denied claims that they had roughed up the police officers.
The five soldiers were later subdued and handed over to the military police for processing. This was after one of the officers at the report office stepped out and fired 16 rounds of ammunition in the air.
Military Police usually handle issues affecting soldiers unless it is a serious matter like murder and robbery with violence.
Authorities said they were investigating the incident. A senior police officer termed the incident "a small" misunderstanding adding that the matter was being addressed.